Muş Airport Rent a Car
Muş is a genuine Eastern Anatolian province, surrounded by Diyarbakir, Bingöl, Erzurum and Ağrı. Muş reflects all the social and historical qualities of Eastern culture and has a composition that must be viewed and visited. Muş is a remarkable city since it still reflects the traces of its important mission and it is open to the gastronomic tourism, which isn't yet discovered. This region may be one of the most important gastronomic tourism destinations if it is sufficiently promoted.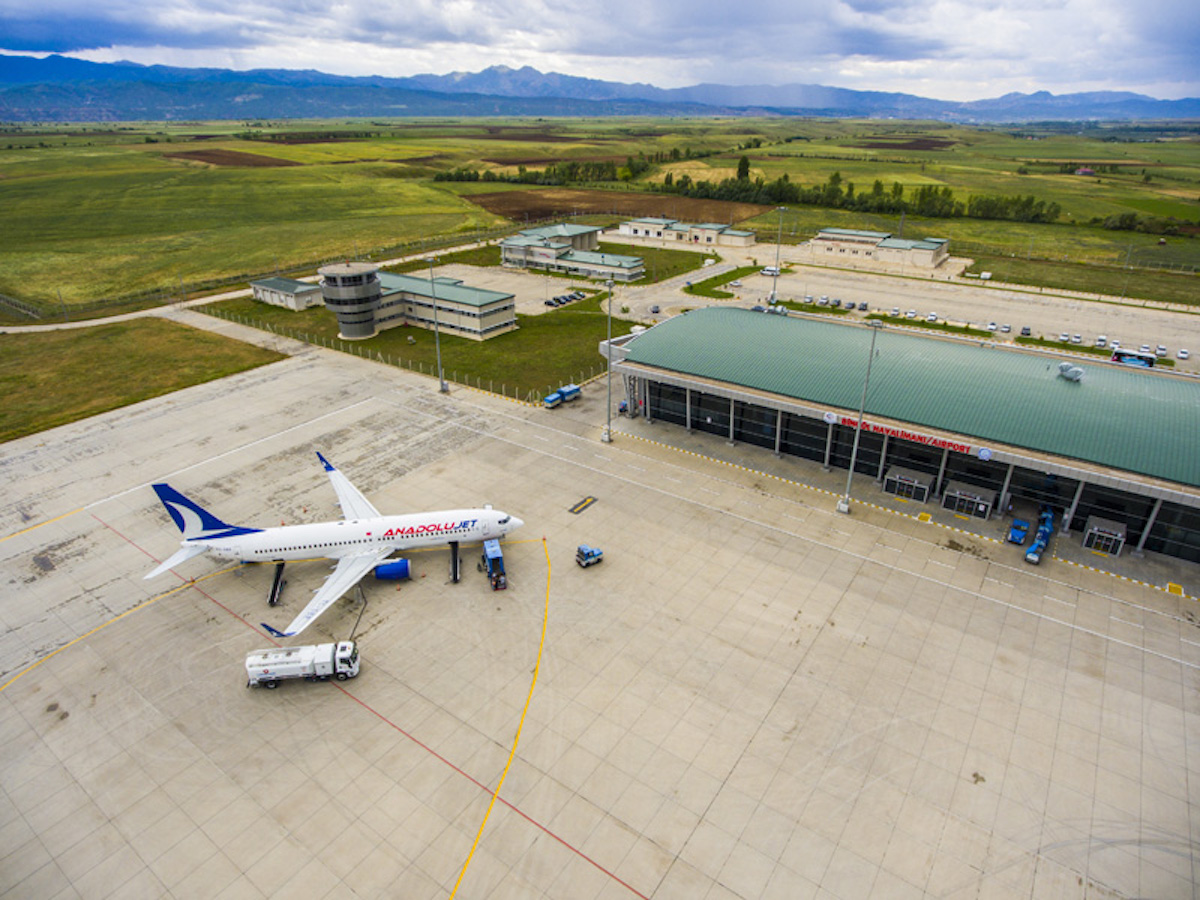 Rent a Car in Muş Airport
The surrounding villages are famous for dairy farming. The dairy products and meat, obtained from animals ranging freely in the dairy farms are outstanding. Since there is not too much factory or industrial production in the region, the quality of the meat and dairy products is remarkable. So, what to pay attention for a pleasant trip to Muş, is it possible to rent a car from Muş Airport, where to find the most affordable rent-a-car in Muş... During your visit to Muş, whether for a professional reason or for exploring the region, you should definitely see the neighboring villages and discover the unspoiled nature in these villages. The top sightseeing locations include Hamurpet Lakes, Haspet Lake, Murat Bridge and Çengili Church. Muş grape is considered as a very special type. You may taste molasses, vinegar, and wines, produced from this grape. Muş tulip is a unique kind of flower that only grows here. We may be prejudicial against Muş, but when we visit the city, our thought may completely change. By renting a car from Muş Airport you can comfortably explore the city's beauty. You can find the most affordable rental car in Muş Airport on yolcu360.com.
Why rent with Yolcu360?
Thousands Brands and Locations
Search hundreds of car rental deals at once worldwide and reserve easily today like our 1 million customers!
Flexible Rentals
Free cancellations and change on ALL your bookings with the best customer service experience!
Award-Winning Customer Service
Yolcu360 is dedicated to providing award-winning customer service. We're ready to assist you 24/7 whatever your question is or wherever you are in the world.