Kutahya Center Rent a Car
Kutahya Rent a Car
Kütahya, one of the most beautiful cities of the inner Aegean, is famous for its hot spring tourism. When you go to Kütahya for work, for a hot spring holiday or for a visit to a relative, you can rent a car in Kütahya to visit the city comfortably. You can compare prices on yolcu360.com to see all the rent a car offices in Kütahya and rent a car at advantageous prices. Ok, but which places should you visit or what should you eat in Kütahya?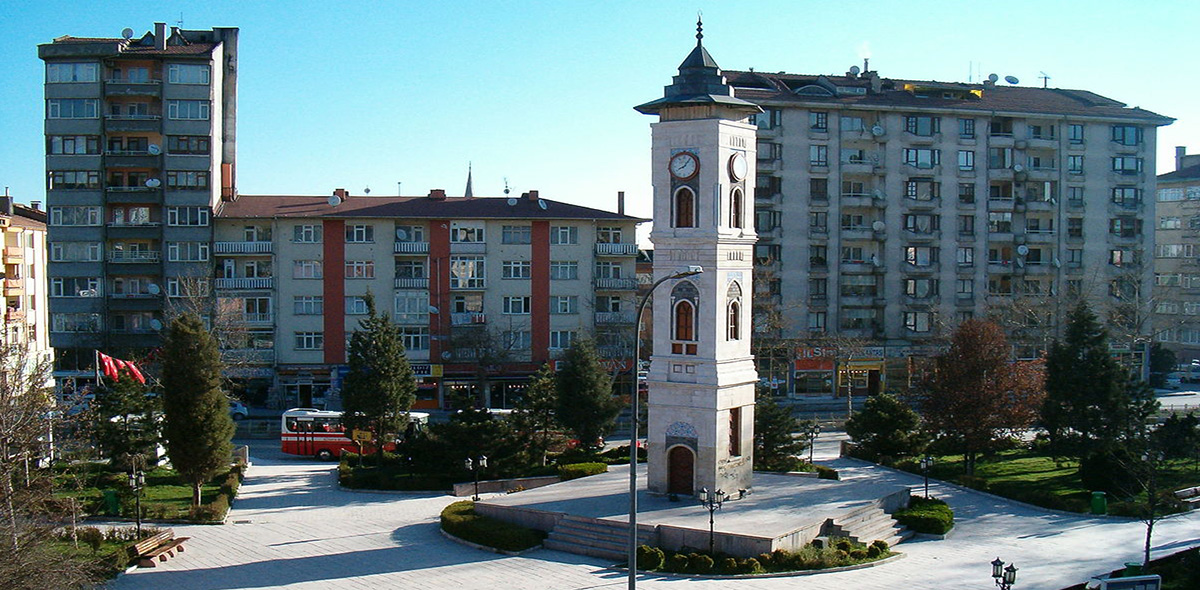 Places to Visit in Kütahya
There are many Ottoman and Anatolian Seljuk period works in the city center of Kütahya. The city is and was famous for its ceramic glaze and ceramics during the Ottoman period. There are also many ceramic glaze workshops in Kütahya, which is considered as the center of crafts such as wooden and jewelry. You can visit Kütahya ceramic glaze, porcelain or ceramics workshops and you can buy valuable handmade works for yourself or your relatives. The Simav district of Kütahya is famous for its thermal waters. You can stay in the Eynal area, which is very close to the city center of Simav and you can have a healthy holiday in the thermal water hotels in this area. You can also buy vegetables from the greenhouses fed by the thermal water. Dumlupınar Martyr's Cemetery, the Hungarian house in the city center, Kütahya Castle, Aizanoi Ancient City, Kütahya Ulu Mosque and Kütahya Ceramic Museum are among the places you should see during your visit in Kütahya. You can visit Kütahya Çiniciler (ceramic sellers) Bazaar you can buy the products of the local producers who have all become world brands today.
Rent a Car in Kütahya
Meat and vegetable dishes cooked in casseroles in Kütahya are quite famous. Although tarhana soup is famous in Uşak, the tarhana soup in Kütahya also tastes quite different with the cranberries in it. You can also visit the bazaars in Kütahya for tahini bread, tahini pide and hot tahini. For the cheapest rental car in Kütahya, you can compare prices on yolcu360.com and enjoy the beauties in and around the city.
Why rent with Yolcu360?
Thousands Brands and Locations
Search hundreds of car rental deals at once worldwide and reserve easily today like our 1 million customers!
Flexible Rentals
Free cancellations and change on ALL your bookings with the best customer service experience!
Award-Winning Customer Service
Yolcu360 is dedicated to providing award-winning customer service. We're ready to assist you 24/7 whatever your question is or wherever you are in the world.