Istanbul Zincirlikuyu Rent a Car
İstanbul Zincirlikuyu Rent a Car
Zincirlikuyu, Istanbul Zincirlikuyu is one of the busiest business centers on the European Side of İstanbul. It is also close to the districts such as Taksim, Beyoğlu, Şişli, Mecidiyeköy and Bakırköy. There are many places to visit in Zincirlikuyu. You can also rent a car here or use the public transport to travel to other districts from here. Zincirlikuyu has quite a few restaurants and shopping centers or accommodation options. Zincirlikuyu, a neighbourhood of Istanbul's Şişli district, has high business towers. If you are in Zincirlikuyu on business, you may have a meeting at one of these towers. However, you can book a car online in advance and rent a car when you arrive in Zincirlikuyu, and from here, you can travel to Ataturk Airport or to other districts of Istanbul. So, how can you find the best-priced rental car option in Zincirlikuyu?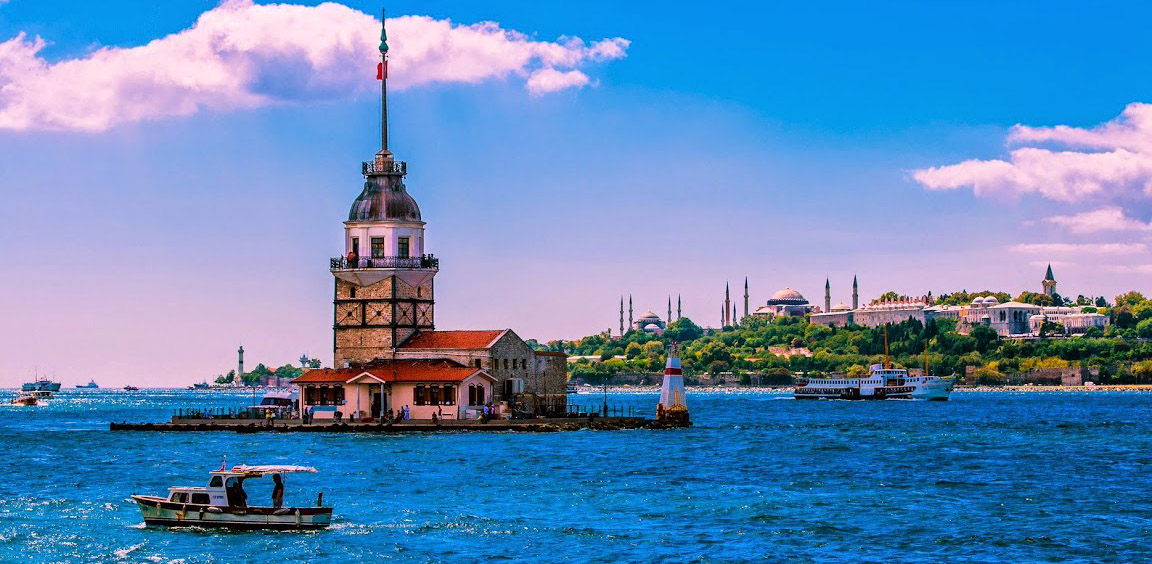 To rent cars in Zincirlikuyu at lowest prices, you can get information from the car rental offices in that area. The daily rental price of each office may vary for the vehicles in the same segment. You can also use yolcu360.com system to easily find out which car rental company offers the cheapest car rental alternative in Zincirlikuyu. yolcu360.com system cooperates with car rental companies that provide nationwide service and provides instant access to their online car rental modules. So, it provides the fastest and best solution for you to find the cheapest rental car, for example in Zincirlikuyu.
Why rent with Yolcu360?
Thousands Brands and Locations
Search hundreds of car rental deals at once worldwide and reserve easily today like our 1 million customers!
Flexible Rentals
Free cancellations and change on ALL your bookings with the best customer service experience!
Award-Winning Customer Service
Yolcu360 is dedicated to providing award-winning customer service. We're ready to assist you 24/7 whatever your question is or wherever you are in the world.