Pick-Up Date
17.06

  -  

10:00
Drop-Off Date
20.06

  -  

10:00
Please do not worry if you have concerns about coronavirus. You can cancel your reservation until the last minute and get %100 of your money back.
Istanbul - Talimhane 
Car Rental Prices
Please wait while we find your ideal car at the best price…
Fun fact: The first driving license in the world was issued on August 14th 1893
Location Info
Istanbul Talimhane
Talimhane, İstanbul Talimhane is just below the training barrack in the Ottoman period. It is named after this training barrack. You can rent a car in Talimhane which is close to important places such as Taksim, Tepebaşı, Beyoğlu and Harbiye and visit all around Istanbul. You can easily access the rental car prices on the European Side of İstanbul and rental vehicle availability in Talimhane by using yolcu360.com. What kind of benefit does yolcu360.com offer for an affordable rental car option in Talimhane?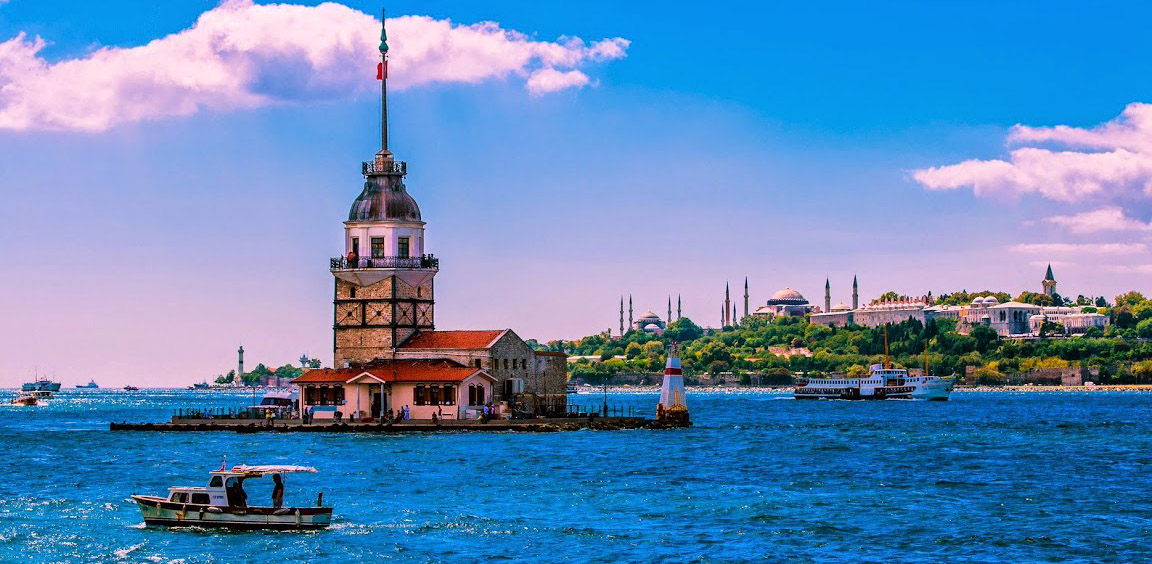 You can use the yolcu360.com system to rent a car in Talimhane. yolcu360.com, an online car rental module, provides access to availability and price information of the car rental offices in Talimhane and its vicinity. Just enter the date range and the location where you want to rent a vehicle and wait for the system to list the results for you. You can gain access to yolcu360.com, which list the prices of rental cars and aims to ensure that you get the best prices, from your phone, computer, or tablet. You only need to enter the date and location information in the online booking module. The system accesses the online booking module of the country's most reliable car rental companies and shows their prices. Talimhane has stylish restaurants, cafes and clubs. There are also art galleries and workshops. From Talimhane, where you will have a great time visiting, you can easily access to the other parts of the city.