Istanbul Sultanahmet Rent a Car
Istanbul Sultanahmet Rent a Car
Sultanahmet, Istanbul Sultanahmet and Sultanahmet Square are perhaps the most beautiful region of Istanbul. You can have a very enjoyable tour around Sultanahmet and its surroundings, where there are many buildings built in the Byzantine and Ottoman period. Sultanahmet Square is undoubtedly the place where you can comprehend the soul of Istanbul. Surrounded by stylish restaurants, bazaars selling traditional artifacts, elegant shops selling handicraft products, art galleries, museums, cafes, hotels, Sultanahmet is the heart of Istanbul. By renting a car from Sultanahmet you can visit different regions of Istanbul. You can use yolcu360.com module for finding the most affordable rent a car options in Sultanahmet.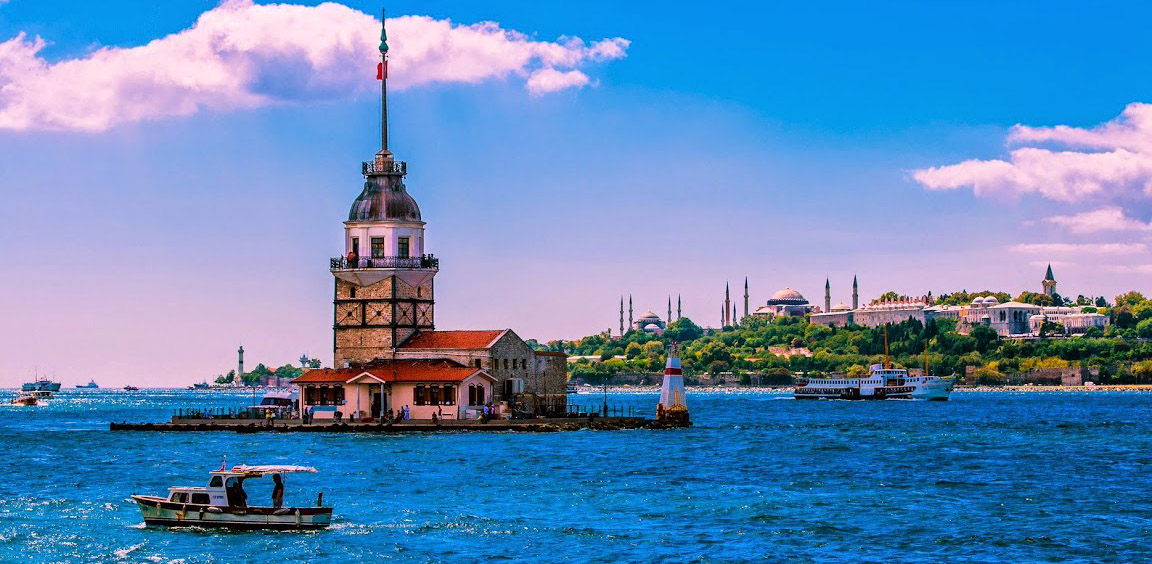 You should definitely explore the Sultanahmet Square first. You should also explore the Hagia Sophia Museum and the Blue Mosque, which is one of the unique architectural monuments in the world. Topkapi Palace, which dominates the Square, is a really impressive complex of buildings. The Hagia Irene Church, which is considered to be the most mysterious structure of Sultanahmet, remains within Topkapı Palace garden today. The detail that makes this church so special is that there is no figurative image in the church because it was built during the period when the religious images were banned in the Byzantine Empire. The Basilica Cistern and the Istanbul Archeology Museum are the buildings that need to be visited in the region as well. If you ask what to eat in Sultanahmet, the answer is simple: famous Sultanahmet meatballs. You can also taste liver in restaurants in the region.
Why rent with Yolcu360?
Thousands Brands and Locations
Search hundreds of car rental deals at once worldwide and reserve easily today like our 1 million customers!
Flexible Rentals
Free cancellations and change on ALL your bookings with the best customer service experience!
Award-Winning Customer Service
Yolcu360 is dedicated to providing award-winning customer service. We're ready to assist you 24/7 whatever your question is or wherever you are in the world.