Istanbul Suadiye Rent a Car
Istanbul Suadiye Rent a Car
When it comes to the districts of Istanbul on the Anatolian Side, Suadiye comes to mind immediately. Suadiye, intertwined with locations such as Kadıköy and Baghdad Street, is a decent and pleasant district. In Suadiye located between Bostanci and Erenköy, there are art galleries, restaurants, cafes, bars, clubs, sports complexes and more. You can find many alternatives to have a good time in this district.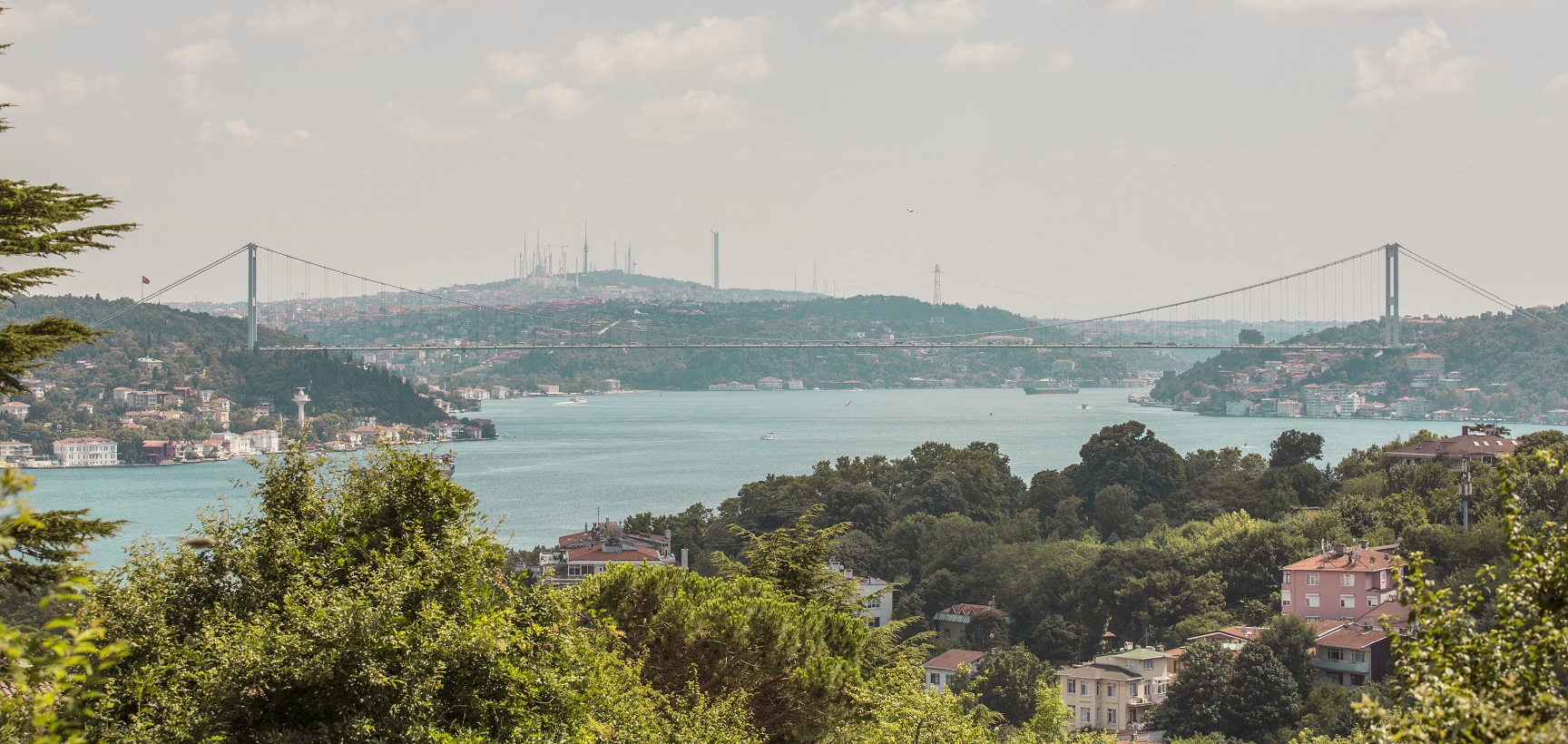 Rent a Car in Suadiye Istanbul
You can find amazing restaurants and cafes on the streets of Suadiye. For example, a pizzeria where a real Italian chef works, delicious coffee prepared with delicious coffee beans from Yemen, special sauces and more different pleasant details. Suadiye is also rich in hotels. You can find major hotel chains in Suadiye. You can go for a walk by the seaside, or just sit and relax on beautiful spring days. You can rent a car in Suadiye and travel to Kadikoy, Kartal, Maltepe, Küçükyalı, Fenerbahçe or Moda. If you like, you can go to further locations like Tuzla, Polenezköy, Riva, Şile even Ağva. If you are in Istanbul for a business travel, you can go to Sabiha Gökçen Airport by a car rented in Suadiye and drop off the car to the relevant rent a car office at the airport. For the cheapest rental car option in Suadiye, you can use the yolcu360.com module. In a few minutes, the system will give you the prices that the car rental companies in Suadiye offer for the relevant car and date range. So you can compare prices and get the best result quickly.
Why rent with Yolcu360?
Thousands Brands and Locations
Search hundreds of car rental deals at once worldwide and reserve easily today like our 1 million customers!
Flexible Rentals
Free cancellations and change on ALL your bookings with the best customer service experience!
Award-Winning Customer Service
Yolcu360 is dedicated to providing award-winning customer service. We're ready to assist you 24/7 whatever your question is or wherever you are in the world.