Istanbul Sisli Rent a Car
Istanbul Sisli Rent a Car
One of the oldest and most central districts of Istanbul is Şişli. Since there are many business centers and it is located in the center of the transportation network, Şişli became a very crowded and cosmopolitan district. Although it is very challenging to walk in crowds, to use public transportation vehicles and to advance in traffic in Şişli, the district is very popular because it is near to every district in Istanbul and there are many alternatives for hospitals, restaurants, accommodation, and shopping. So, what to do in Şişli and what options do we have for renting a car in order to explore Istanbul?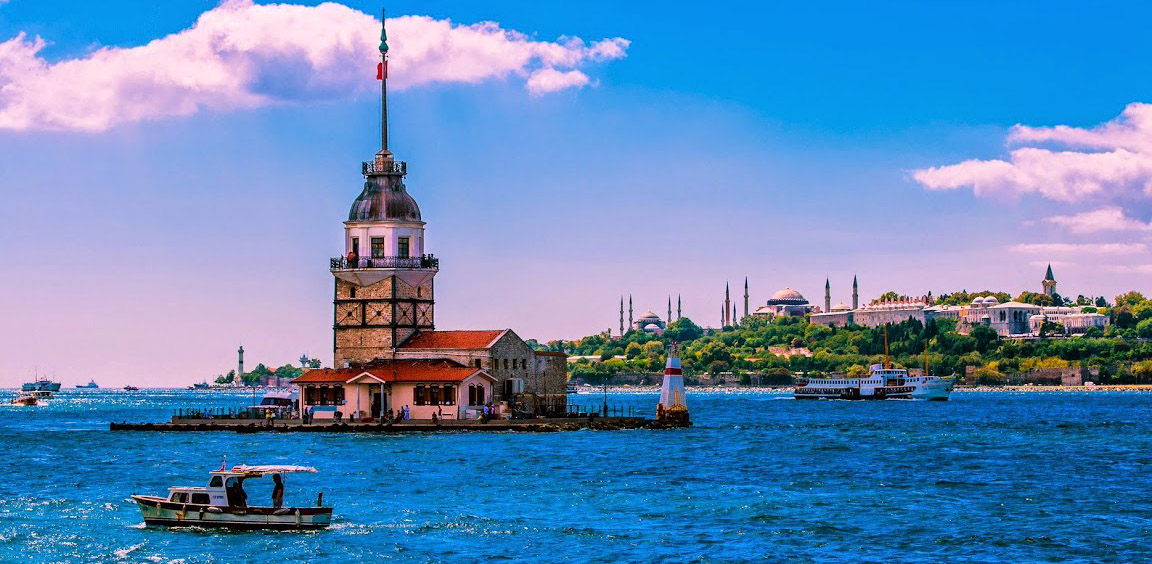 You may choose to rent a car to make your journey more comfortable in Istanbul, whether you are here for a professional trip or sightseeing in a comfortable way. You can compare prices by using the fast and reliable module of yolcu360.com for both rental car options for European Side and for Şişli region. There are many things to discover in Şişli because this district is almost as old as Istanbul itself. First of all, you should see the Atatürk Museum, which is in a pink elegant building in Şişli. The Bulgarian Exarchate is one of the most impressive architectural buildings in the region. This large white building offers the finest examples of stonemasonry. The Bulgarian Exarchate, built in 1870, is an important representation of the religious tolerance in the Ottoman period. If there is a beer brand originated from Turkey, it is clearly coming from Bomonti district. The Bomonti Brewery is not only valuable since it is a private brand enterprise but also it is prominent since its building is historical and it represents the neighborhood. There are many churches in Şişli. These churches are all historical buildings. In addition, the consulate offices of foreign countries offer a very special architectural atmosphere that will impress you with as well as the other apartment buildings built at the end of the 19th century. Although there are many luxurious shopping centers in Şişli, it is also very near to Merter and Laleli, where you can buy wholesale textile products. In addition, the city's most luxurious restaurants and accommodation options are located in and around Şişli. You can get the rent-a-car prices from rent-a-car offices for finding the rental car with the most affordable price in Şişli. Şişli is a very rich location in terms of rent-a-car options. However, it would very difficult to visit all the rent-a-car offices individually for finding the most affordable rent-a-car option in Şişli. On the other hand, you can access in a few minutes Şişli rent-a-car prices on your computer or smartphone. You can use yolcu360.com system fastly comparing the affordable rental car alternatives in Şişli. yolcu360.com system displays the available cars and prices on your screen within minutes by accessing the online reservation modules of rent-a-car offices that are operating in the region. By clicking on the suitable car on the list, you can complete your reservation and get your car from the rent-a-car office in Şişli.
Why rent with Yolcu360?
Thousands Brands and Locations
Search hundreds of car rental deals at once worldwide and reserve easily today like our 1 million customers!
Flexible Rentals
Free cancellations and change on ALL your bookings with the best customer service experience!
Award-Winning Customer Service
Yolcu360 is dedicated to providing award-winning customer service. We're ready to assist you 24/7 whatever your question is or wherever you are in the world.