Istanbul Pendik Rent a Car
Istanbul Pendik Rent a Car
Pendik is one of the first places that come to mind when the districts in the Anatolian Side of İstanbul are considered. Pendik, which burned almost entirely after a great fire in the Ottoman period, is today one of the most beautiful districts of the Anatolian Side. People prefer Pendik Downtown a lot for shopping or having breakfast or dinner.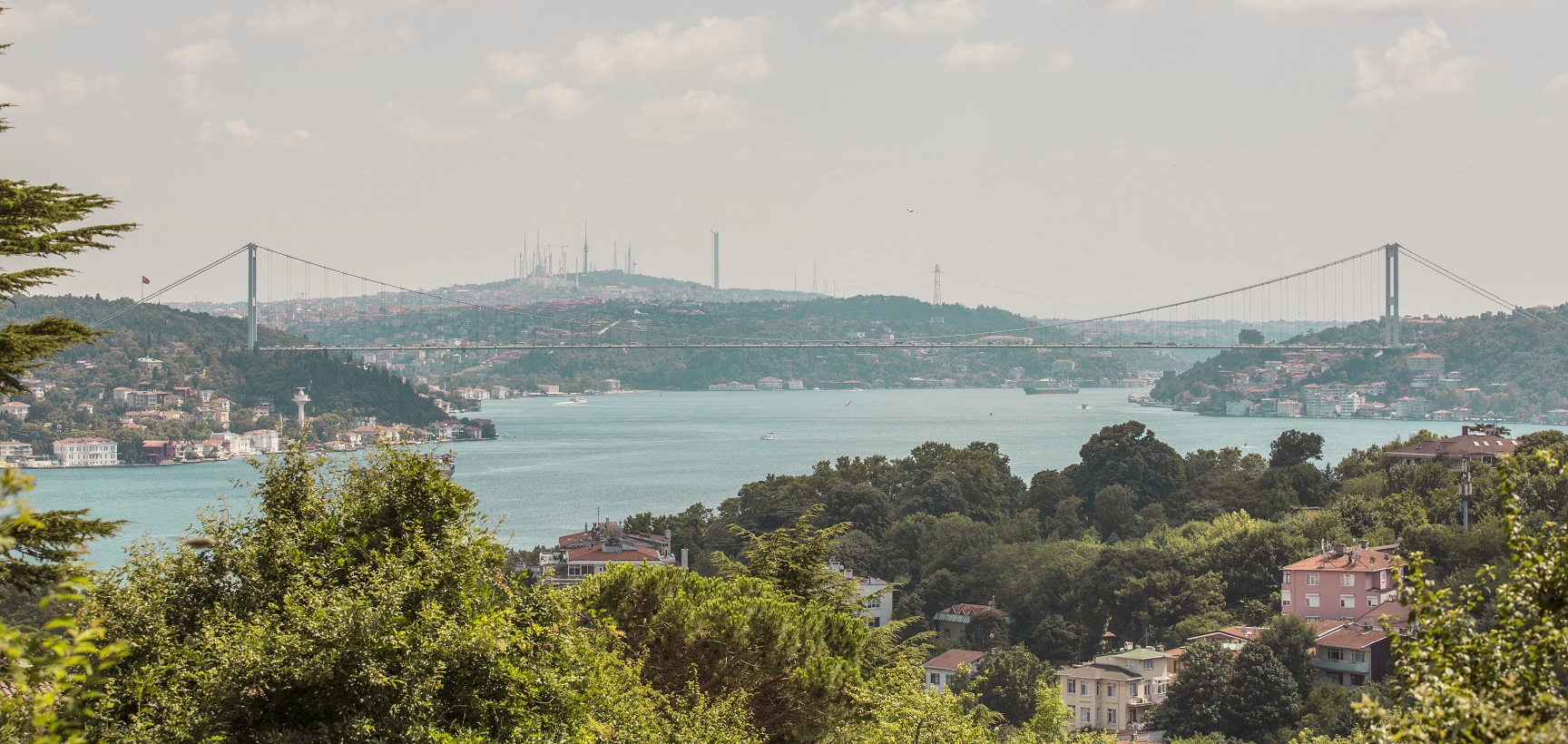 Rent a Car in Pendik Istanbul
Pendik coast is one of the rare places in İstanbul where you can breathe the soul of Istanbul. You can go for a walk on Pendik coast or you can go to Baghdad Street, Maltepe coast, Küçükyalı bazaar or Kadıköy from here. You can also easily reach Dragos, one of the decent places of Istanbul, and here you can try the fish restaurants. Moreover, you can travel to both Tuzla and Sabiha Gökçen Airport from Pendik very easily. Due to its central location, Pendik is a district where car rental companies definitely want to have offices. You can rent a car in Pendik and travel to Sabiha Gökçen Airport quickly and comfortably. You can travel around the Anatolian Side in the morning then you can go to the airport for your flight in the evening and drop off your car to the car rental office at Sabiha Gökçen Airport. Thus, you will both be able to reach the airport in a very comfortable way and be able to find more opportunities to explore the region. For the cheapest rental car alternative in Pendik, you need to compare the prices of the car rental companies in the region. But, it is very difficult to compare the prices offered by car rental offices, for example in Pendik, on the dates you specify for a particular car segment. In addition, campaign and pricing information may change in one company until you get a price from another company. So, the most affordable rental car that you think you have found may not be as accurate as you think. That's where the yolcu360.com steps in. yolcu360.com, established with the aim of reaching the most affordable rental car alternative in the fastest way and with the most accurate result, offers you what you are looking for with its infrastructure developed in the Silicon Valley.
Why rent with Yolcu360?
Thousands Brands and Locations
Search hundreds of car rental deals at once worldwide and reserve easily today like our 1 million customers!
Flexible Rentals
Free cancellations and change on ALL your bookings with the best customer service experience!
Award-Winning Customer Service
Yolcu360 is dedicated to providing award-winning customer service. We're ready to assist you 24/7 whatever your question is or wherever you are in the world.