Istanbul Mecidiyekoy Rent a Car
Istanbul Mecidiyekoy Rent a Car
Mecidiyeköy is one of the most active and busiest locations of Istanbul. With its proximity to the financial, commercial and social centers, its population and mobility also increase during the day. How to travel to Mecidiyeköy? You can rent a car at Istanbul Airport and drive via the E5 highway, over the 15th of July Martyrs Bridge (formerly Bosphorus Bridge) and reach there after a journey of 21 kilometers.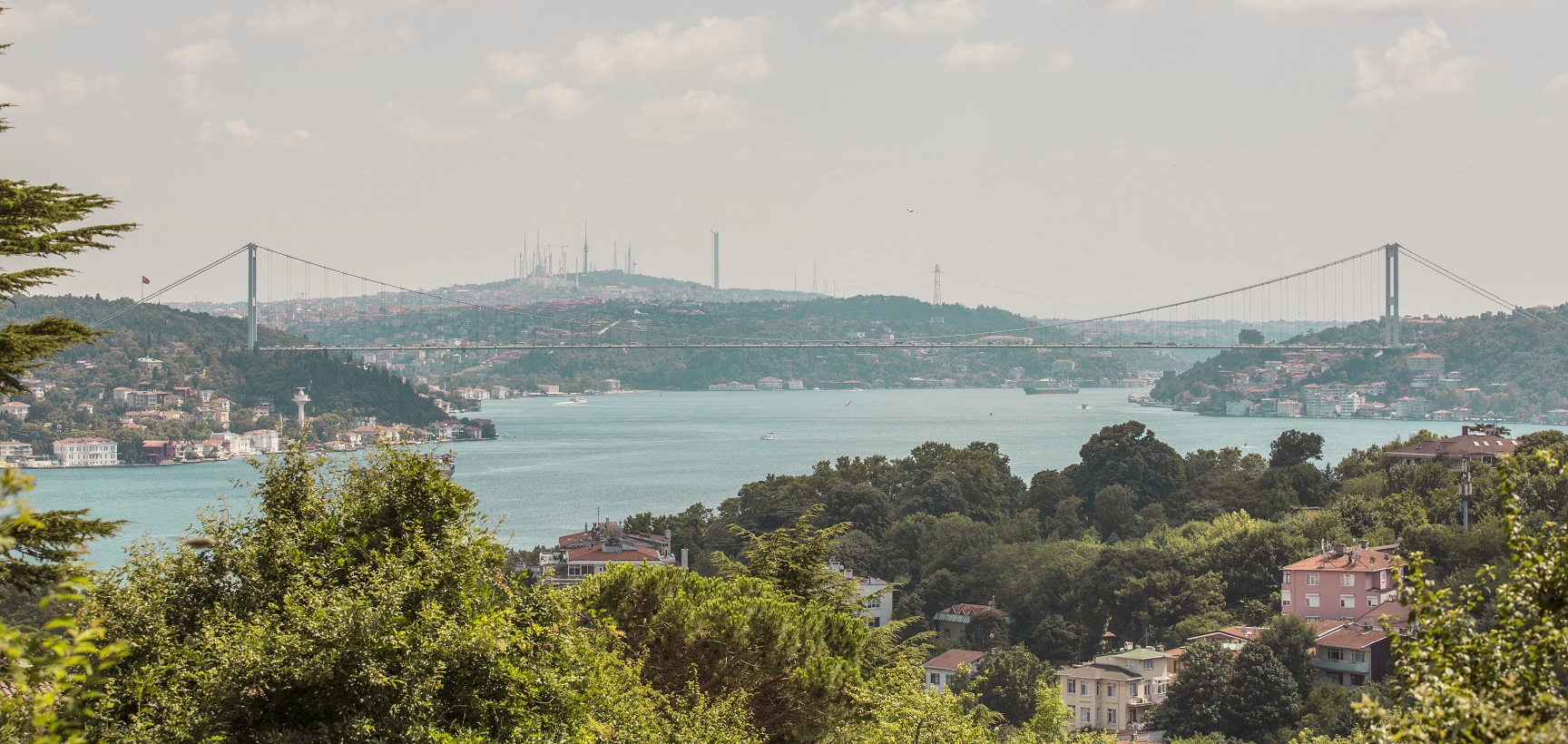 Rent a Car in Mecidiyeköy Istanbul
If you have arrived in the Anatolian Side by plane and plan to travel to Mecidiyeköy, you can still rent a car at the Sabiha Gökçen Airport and drive via the E80 highway about 42 kilometers to get to the district. Places to Visit in Mecidiyeköy We think that it would not be wrong to liken Mecidiyeköy, which is close to many locations due to its central location, to connection point. The biggest advantage of Mecidiyeköy is that it is located at the center of places such as Etiler, Levent, Beşiktaş, Ortaköy, Taksim, Beyoğlu and Şişli where social, cultural and commercial life is quite busy. In addition to being a connection point with the Büyükdere Avenue cutting the district into two, it is a financial center. Due to its location and commercial activities, it has a lot of business and shopping centers. There are many places you can visit, shop, have a great time with your family, watch movies or theater, or eat and stay in Mecidiyeköy. Also, Mecidiyeköy has long been a location where business life has been intensive. Since it is one of the first places of business and management in modernizing Istanbul, there are not many historical sites for you to visit. Mecidiyeköy Kanyak and Liquor Factory, which was founded on Büyükdere Avenue in 1930 and which still continues production, is the oldest structure of the region. Having a central location also has some advantages for Mecidiyeköy. For example, if you are looking for a tasty meal that will suit your taste, you will certainly find a place in Mecidiyeköy, where alternatives are too many. There are many places to choose from traditional Turkish bagels to French cuisine. Shopping Malls in Mecidiyeköy Mecidiyeköy has shopping centers where you can have a great time shopping with your family. Even the biggest shopping malls of our country are here. These are the shopping malls that we can define not just as malls but as living centers that reflect the soul of the district. Apart from shopping centers, there are many shops where you can visit to buy souvenirs on Büyükdere and Abide-i Hürriyet Avenues. You can even add some art galleries, publishing houses and bookstores in your list of places to visit in Mecidiyeköy. With multi-storey buildings or skyscrapers rising among the housing estates built in the 1960s, Mecidiyeköy is one of the important centers of Istanbul which started to develop and change again. We suggest you definitely visit Mecidiyeköy, where you will find many reasons to visit again.
Why rent with Yolcu360?
Thousands Brands and Locations
Search hundreds of car rental deals at once worldwide and reserve easily today like our 1 million customers!
Flexible Rentals
Free cancellations and change on ALL your bookings with the best customer service experience!
Award-Winning Customer Service
Yolcu360 is dedicated to providing award-winning customer service. We're ready to assist you 24/7 whatever your question is or wherever you are in the world.