Pick-Up Date
16.06

  -  

10:00
Drop-Off Date
19.06

  -  

10:00
Please do not worry if you have concerns about coronavirus. You can cancel your reservation until the last minute and get %100 of your money back.
Istanbul - Maltepe 
Car Rental Prices
Please wait while we find your ideal car at the best price…
Fun fact: The first speed indicators in cars were used in 1922
Location Info
Maltepe, İstanbul
Maltepe is one of the relatively calm yet most beautiful districts of Istanbul. With its recreated beach, views of the Islands, Aydos forest, fantastic beach restaurants, easy access to locations such as Küçükyalı, İdealtepe, Kızıltoprak, Göztepe, Pendik, Baghdad Street and Kadıköy,Maltepe is a pleasant trip, residential and business point.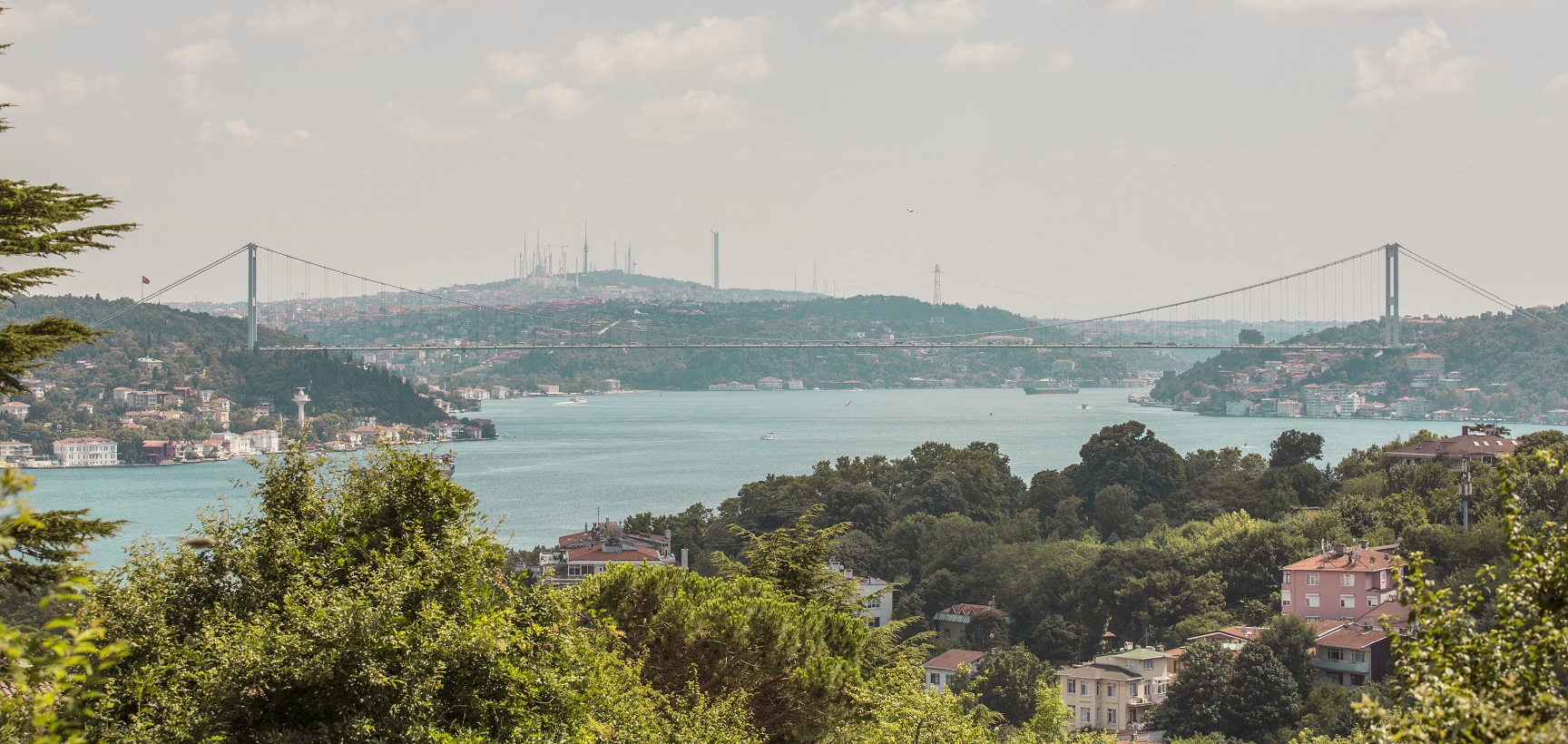 Rent a Car in Maltepe Istanbul
You can rent a car in Maltepe and go to Pendik downtown, where you can find designer clothes, which you cannot find easily. At Maltepe Park along Maltepe coastline, you can relax, hike, rent bicycles or skates and if you are lucky you can see the dolphins floating in the Marmara Sea. You can reach Caddebostan along the coast, where you can find restaurants of world cusine and shops, you can visit Kadıköy downtown and the historical Bull Sculpture. You can also see the beauty of Fenerbahçe district and the stadium. You can rent a car in Maltepe and easily reach Sabiha Gökçen Airport. You can leave the car at the car rental office there if you like . You can travel to Tuzla by the car you can rent from the car rental offices in Maltepe. The coast in Tuzla is also very pleasant. Fish restaurants here offer a variety of alternatives. You can visit yolcu360.com to find out about the rental car prices in Maltepe. yolcu360.com, developed in the Silicon Valley, has an infrastructure that provides the fastest way to reach the most advantageous solution. With its powerful and reliable software, yolcu360.com gains access to the price-availability information of the rental car offices in Turkey and makes a quick comparison. To provide you with the fastest way to find the cheapest rental car alternative, for example in Maltepe, it lists the price information it obtains. So, you can easily see what price the rental car offices in Maltepe offer for the car you like in the date you specify.