Pick-up Date
16.10

  -  

10:00
Drop-off Date
19.10

  -  

10:00
Istanbul - Tarabya
Car Rental Prices
Please wait for the most ideal and best priced vehicle...
Did you know that your own credit card should be with you when you go to receive the car?
Location Info
İstanbul Tarabya
İstanbul'un Tarabya bölgesi, şehrin en güzel yerleri arasındadır. Muhteşem bir İstanbul manzarası sunan Tarabya, villalar, tarihi konaklar ve arnavut kaldırımlı sokaklar ile çok güzeldir. Tarabya'da alışveriş yapabilir, manzaraya karşı kahve içebilir ya da kıyıdaki balık restoranlarını deneyebilirsiniz.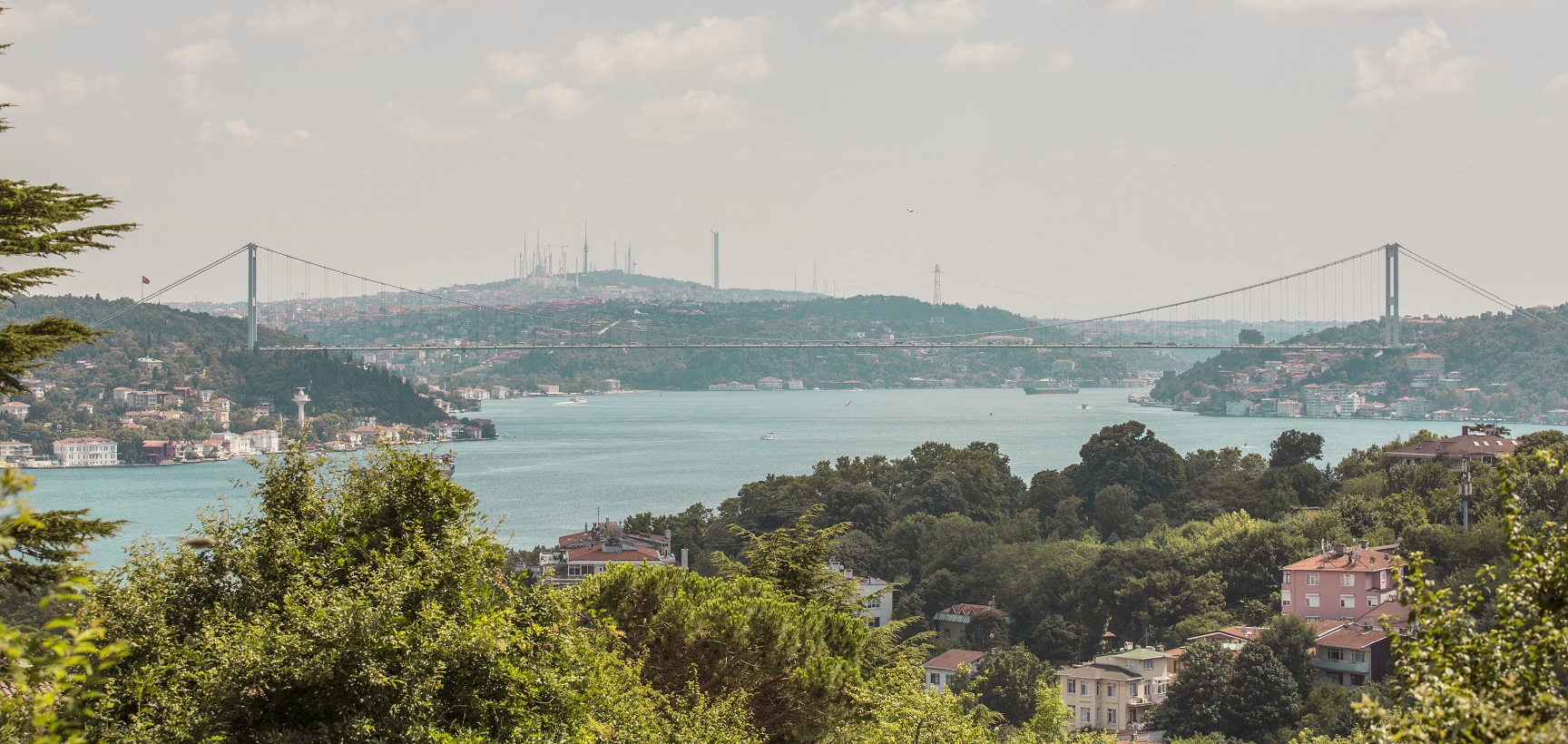 İstanbul Tarabya Araç Kiralama
İstanbul'un en iyi restoranlarının pek çoğu da buradadır. Sarıyer ilçesine bağlı bir semt olan Tarabya, Boğaz manzarası ile ünlüdür. Adını terapi sözcüğünden aldığına dair rivayetler de çok. Tarabya araç kiralama seçenekleri ile bölgede çok konforlu bir gezi planı yapabilirsiniz. Tarabya oto kiralama fiyatlarına yolcu360.com üzerinden bakabilir, hızlı ve kolay bir biçimde aracınızı kiralayarak İstanbul'un farklı noktalarına da kendi aracınızın konforuyla ulaşabilirisniz. İstanbul Tarabya en uygun fiyatlı kiralık araba seçeneğini yolcu360.com ile kolayca bulabilirsiniz. Sistem, pratik, kolay, güvenilir ve avantajlı olanı sunabilme esasına dayanır. Sadece akıllı telefonunuzu kullanarak da yolcu360.com üzerinden bir kaç saniye içinde araç kiralam işlemini tamamlayabilirsiniz. yolcu360.com ana sayfasındaki online araç kiralama modülüne lokasyon ve tarih bilgisi verdikten hemen sonra sistem, Tarabya'daki kiralık araçları fiyatları ve özellikleri ile ekranınıza listeler.