Istanbul Maslak Rent a Car
Istanbul Maslak Rent a Car
With its skyscrapers, holdings and headquarters of international companies, Maslak is one of the fastest-growing and busiest districts of Istanbul. It can even be described as a business center. Maslak is a modern settlement that, during business hours, has a population of ten times the number of inhabitants. How to travel to Maslak?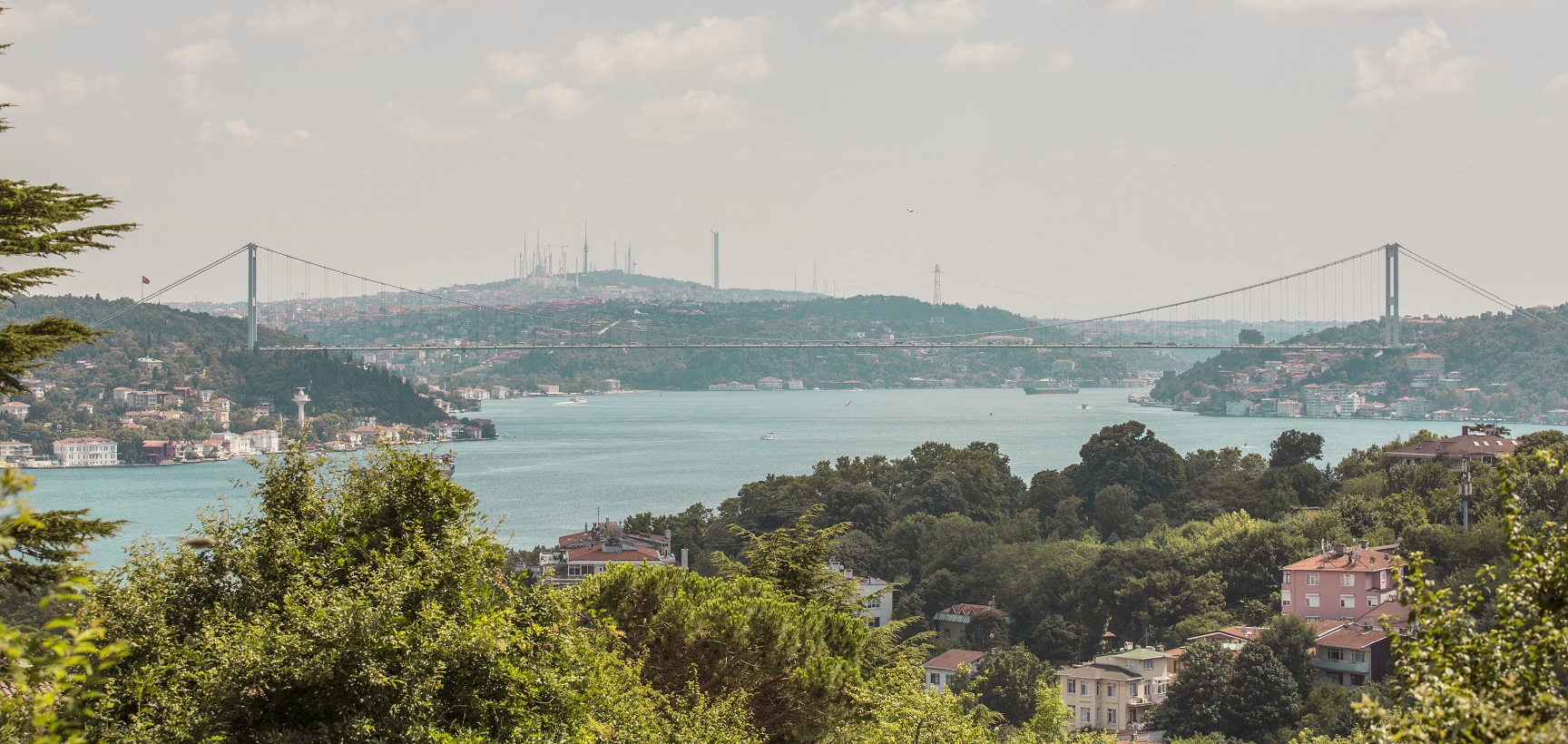 Rent a Car in Maslak Istanbul
If you have arrived in the city by air, and your plane has landed at Sabiha Gökçen Airport, the most comfortable option to travel directly to Maslak is to rent a car. You can rent a car at Sabiha Gökçen Airport on the Anatolian Side and follow the E80 highway in the direction of Fatih Sultan Mehmet Bridge and you will reach Maslak after a distance of 50 km. If your plane has landed at Ataturk Airport and want to rent a car to travel to Maslak, here are the directions: use the O-7 connection road connecting the airport to the E80. After a journey of 32 kilometers via the E80 in the direction of the FSM Bridge, you will reach Maslak. The History of Maslak Maslak was used as a hunting area and a training spot for soldiers for a long time in the Ottoman period until the middle of the 19th century. However, with the construction of small settlements in the area, this started to change. Maslak was described as both close to and far from the sea and city centre for about more than a century. Such an approach is not valid anymore. Maslak was especially preferred as a hunting and resting place by the Ottoman sultans since Sultan Mehmed II. The historic wooden structures known as Maslak Pavilions today hosted the Ottoman sultans Mahmud II, Abdulaziz and Abdulhamid. Maslak Pavilions was composed of many different buildings, but only Kasr-ı Hümâyûn, Mabeyn-i Hümâyûn and Limonluğu, Çadır Mansion and Paşalar Dairesi have survived. You should definitely visit Kasr-ı Hümâyûn, located in a fantastic garden. The simple but glorious look of this place, the spaciousness and the colorfulness of the garden will charm you. Kasr-ı Hümâyûn, restored according to the researches made on the basis of old documents and photographs and turned into a museum, now serves as a museum-palace. The other structures which we have just mentioned and which are in the same garden is used today as a cafeteria where you can relax and have a bite to eat. What's in Maslak? Maslak, one of the most modern districts of Istanbul and even Turkey, is today a business center. We can say that this is the main reason why it has developed so fast. The district, which also has the main campus of Istanbul Technical University, Istanbul Riding Center and the War Academies, has a structure that reveals interesting results when viewed from different angles. The district has many alternatives especially for breakfast and dinner as well as 5 star hotels where you can stay.
Why rent with Yolcu360?
Thousands Brands and Locations
Search hundreds of car rental deals at once worldwide and reserve easily today like our 1 million customers!
Flexible Rentals
Free cancellations and change on ALL your bookings with the best customer service experience!
Award-Winning Customer Service
Yolcu360 is dedicated to providing award-winning customer service. We're ready to assist you 24/7 whatever your question is or wherever you are in the world.