Istanbul Macka Rent a Car
Istanbul Macka Rent a Car
is the airy quarters of Beşiktaş and offers a great view of the city. Despite being one of the most central places in Istanbul, the life there is quieter and calmer than the other quarters. You wouldn't observe people in a rush or many cars in Maçka. Thanks to its beautiful nature, this is one of the places where you feel comfortable. How to Get there? You may rent a car from Istanbul Airport and head to the Bosphorus (15 July Martyrs Bridge) bridge on the E5 international highway.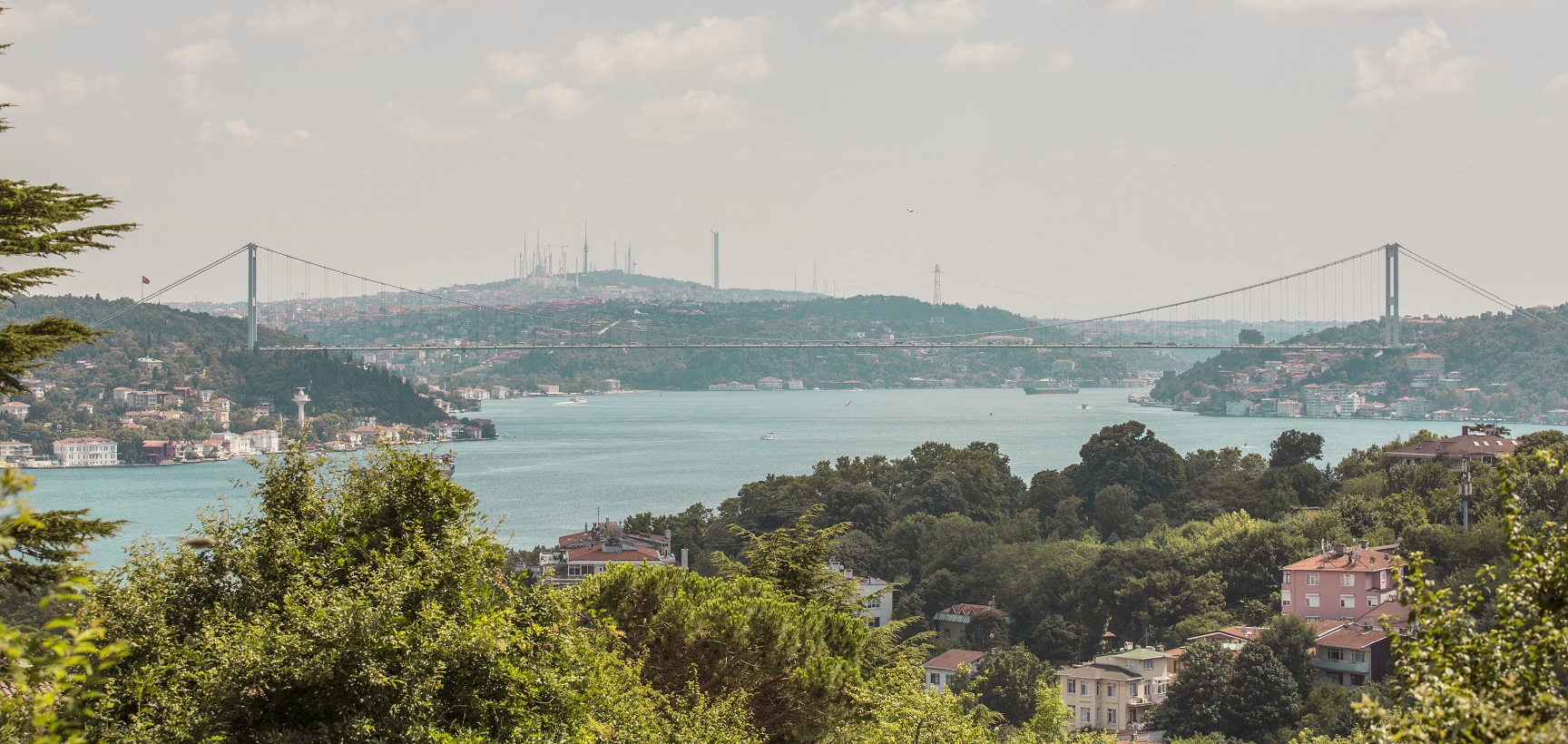 Rent a Car in Maçka İstanbul
Follow the junction of Okmeydanı and continue with Beşiktaş-Kağıthane tunnel. Hence, after a journey of 24 km., you will arrive in Maçka. If you are coming from the Sabiha Gökçen International Airport on the Anatolian side, you should follow the E80 road by benefiting from car rental options on Sabiha Gökçen and enter Beşiktaş after the bridge. With this route, you need to travel 43 km. Culture, Nature, Recreation... You need a car to reach Maçka, but you need to walk in Maçka to see the surroundings. Do not expect a very large settlement because it does not exist! Maçka almost consists of İTÜ Maçka Campus, Maçka Park, and a big hotel. However, you still need to spend 1 full day to travel around. The name is given by the local people settling here after Mehmet the Conqueror conquered Trabzon in 1461. The most important and beautiful place of Maçka is its park. Lush green field, colorful flowers, long and big trees, Maçka Park provides a beautiful landscape and relaxation in the heart of Istanbul. You may see the Marmara Sea with a section of the Bosphorus and you can take a look at the Maiden's Tower. Walking trails in the park will lead you to discover the different beauties. If you want to observe the park from above, you should absolutely try the Aerial Cable Car between Taşkışla and Maçka on the opposite slope. We are sure that the Aerial Cable Car, providing an almost 360-degree view, will impress you. The building, which is located on the side of ITU Maçka Campus facing the Maçka park, serves as ITU Faculty of Business Administration and this is the most important historical buildings of the quarter. In the period of Ottoman modernization, it was built as Maçka Police Station (Karakolhane) in 1861-62 and used for similar purpose until the beginning of the 1960s. Istanbul Police Station is a structure that was given to the use of Istanbul Technical University and renovated with some minor restoration and remained one the most robust and complete constructions of the late Ottoman architecture. In addition, if you head to Nişantaşı from ITU, you can see many old buildings in Maçka. And the date when the building is constructed is often mentioned in the facade of the building. Furthermore, there are many restaurants to enjoy a breakfast or eat with your family in Maçka. We are sure you are going to create an opportunity to try out.
Why rent with Yolcu360?
Thousands Brands and Locations
Search hundreds of car rental deals at once worldwide and reserve easily today like our 1 million customers!
Flexible Rentals
Free cancellations and change on ALL your bookings with the best customer service experience!
Award-Winning Customer Service
Yolcu360 is dedicated to providing award-winning customer service. We're ready to assist you 24/7 whatever your question is or wherever you are in the world.