Istanbul Gayrettepe Rent a Car
Istanbul Gayrettepe Rent a CarGayrettepe is the first to come to mind when it comes to the neighborhoods in İstanbul. Gayrettepe, a very active, international, business-oriented and central district, is a part of the district of Beşiktaş. The residents of the Europen Side certainly happen to pass by Gayrettepe. So, what to do,where to visit and what to eat in Gayrettepe and what are the famous restaurants and cafes in Gayrettepe? Let's talk about the transportation possibilities of the city before making a tour guide.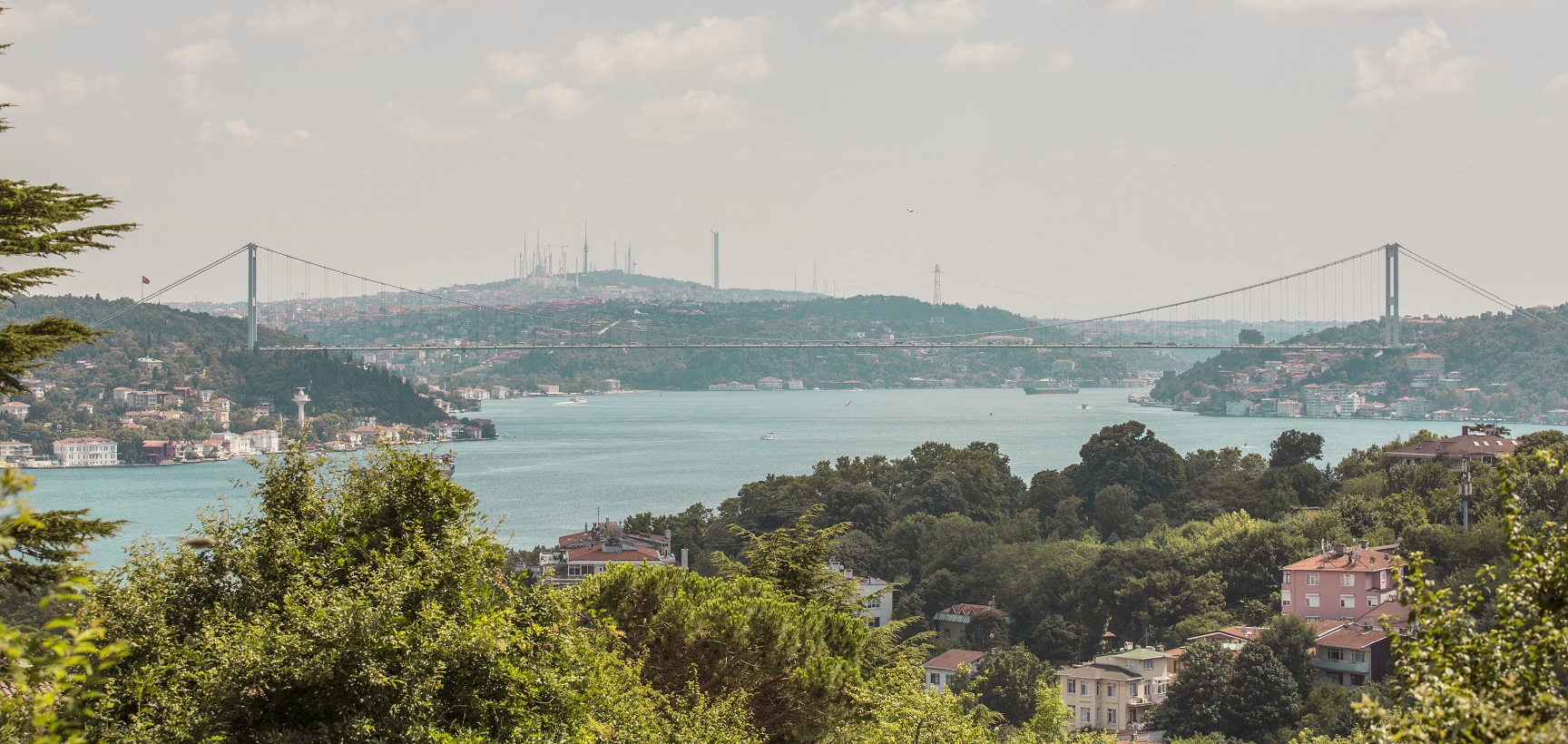 Rent a Car in Gayrettepe Istanbul
Travelling to Gayrettepe is usually easy. This is because the neighbourhood is at a quite central location and is almost in the middle of Istanbul's transportation network. This makes access to Gayrettepe and access to different parts of Istanbul from Gayrettepe. If you are travelling to Istanbul from outside the city, and if you are on business in Gayrettepe, you can try car rental alternatives at İstanbul Ataturk Airport and travel to the neighbourhood with the comfort of your own car. And after you have finished your work, you can drive to Beşiktaş and other nearby districts or locations. Of course you should watch for the hours when the traffic is heavy... Renting a car in Gayrettepe As mentioned above, the district is in such a central location that it might be a good idea to start from here and travel all around Istanbul. Similarly, you can rent a car in Gayrettepe while leaving the city, travel to Atatürk Airport, and drop off your car at the relevant office at the airport. You can also quickly compare prices on yolcu360.com for the most affordable rental car option in Gayrettepe. With yolcu360.com, which aims to provide a systematic and safe car rental experience, you can easily learn the car availability of reliable car rental brands that serve in our country and the rental car prices at the location you are looking for. Places to Visit in Gayrettepe The places you can visit in Gayrettepe can be summarized as luxurious shopping centers, boutiques in European standards, restaurants and beauties of Nişantaşı, Harbiye and Beyoğlu regions, which we can call the heart of Istanbul. You can have a bite to eat in very stylish, very unique places perhaps you can discover fantastic cafes and have a drink there. The shops selling handmade products can also attract your attention. Located in the heart of the city, Gayrettepe has a lot of art galleries as well as many other performances such as theater, exhibitions and performing arts. The neighborhood, which offers diversity in terms of accommodation as well as transportation, is ideal for spending a great time.
Why rent with Yolcu360?
Thousands Brands and Locations
Search hundreds of car rental deals at once worldwide and reserve easily today like our 1 million customers!
Flexible Rentals
Free cancellations and change on ALL your bookings with the best customer service experience!
Award-Winning Customer Service
Yolcu360 is dedicated to providing award-winning customer service. We're ready to assist you 24/7 whatever your question is or wherever you are in the world.