Istanbul Fulya Rent a Car
Istanbul Fulya Rent a Car
When listing the most beautiful districts of Istanbul, Fulya is absolutely mentioned. Fulya, which is located between Beşiktaş and Maçka, is a quarter of Şişli. Fulya, one of the most active regions of the European side, was a very important point both in the Ottoman period and in the first years of the Republic, though it was not as crowded as it is today. What do you eat in Fulya, what are the destinations by renting a car be visited in Fulya?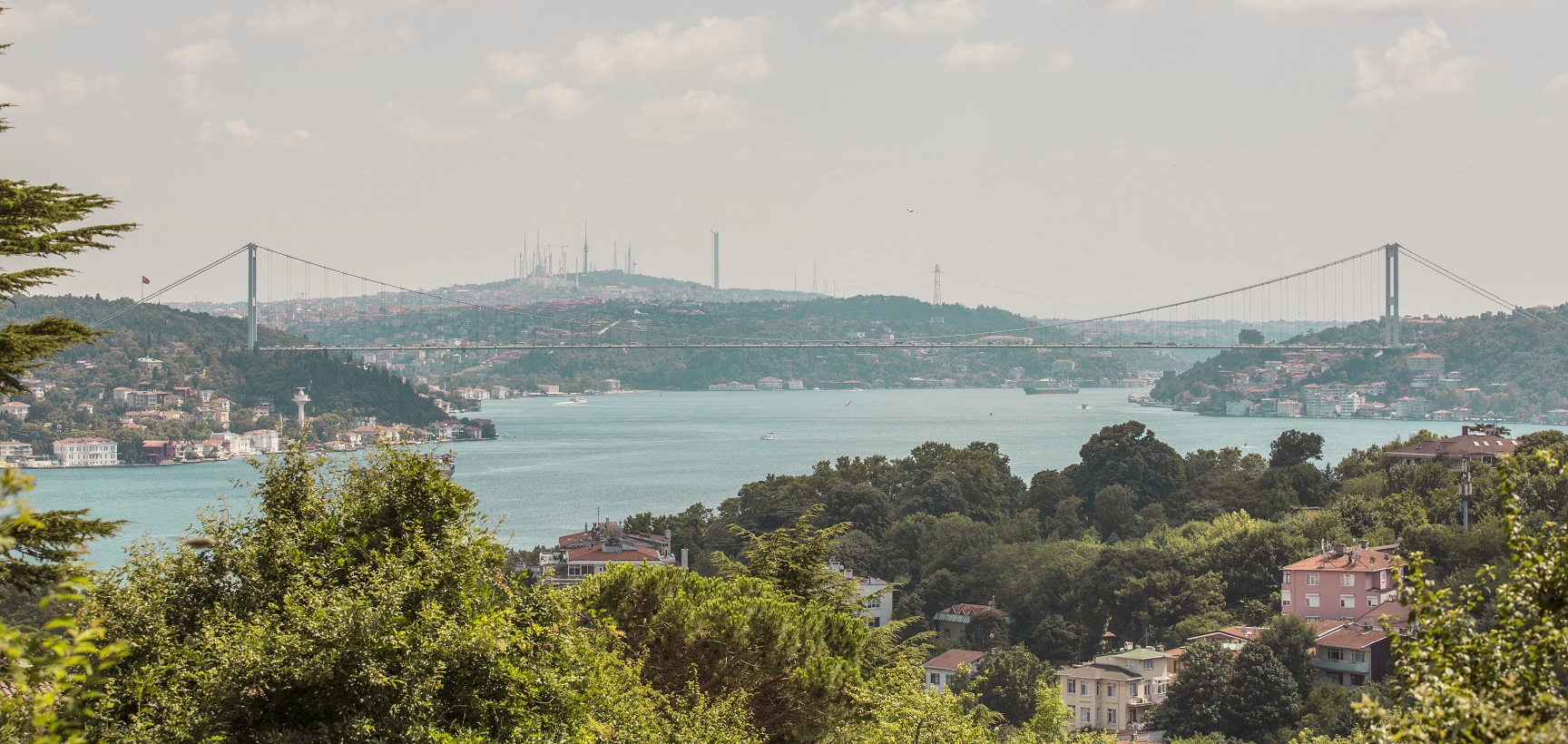 Rent a Car in Fulya Istanbul
Istanbul is such a big city that it is very difficult to explore every corner, even you live in Istanbul. There are many who have lived in Istanbul for years and have never been in some quarters. The reasons behind it are the crowd, traffic, and size of the city. If you are going to Istanbul for business or leisure, you have little chance of seeing everything. In either case, we can suggest that you take a few hours to visit Fulya. Because this neighborhood offers a really pleasant atmosphere. You may find here an atmosphere unique to Istanbul. By renting a car from Fulya, you may visit Nişantaşı or Beyoğlu. If you are in Fulya in the evening, let us mention that there are many theater stages in the quarter. If you like theater and you do not want to miss the stage performances of famous actors, check out the ticket availability. Cafes and restaurants in Fulya are also very enjoyable. In the quarter, you will find numerous small local cafés or a restaurant offering menus from a very stylish world cuisine. The restaurants in Fulya can quite surprise you, especially when you come across them on streets. You can find yourself in one of the world's best pizzerias. You can rent a car at İstanbul Atatürk Airport and travel to Fulya. The most important advantage of traveling around a city by a rental car is that it offers a freer travel. If you wish you can try Mecidiyeköy rent a car and Şişli rent a car options. You can reach the best priced rental car option on yolcu360.com for your travel in and around Fulya. The system will help you find the best option in a few minutes. In addition to an easy and comfortable car rental, you can also find the cheapest rental car option in Fulya.
Why rent with Yolcu360?
Thousands Brands and Locations
Search hundreds of car rental deals at once worldwide and reserve easily today like our 1 million customers!
Flexible Rentals
Free cancellations and change on ALL your bookings with the best customer service experience!
Award-Winning Customer Service
Yolcu360 is dedicated to providing award-winning customer service. We're ready to assist you 24/7 whatever your question is or wherever you are in the world.