Istanbul Esenyurt Rent a Car
Istanbul Esenyurt Rent a Car
One of the busiest regions of Istanbul is Esenyurt. Esenyurt is a location where the business life is so intense therefore it is located in the very center of the public transport network. There are also shopping centers and textile workplaces in Esenyurt. Production workshops, shopping centers and parks are among the places to visit in Esenyurt. From Esenyurt, you can easily go to regions such as Yeşilköy, Mecidiyeköy, Bakırköy. So, where to visit in Esenyurt?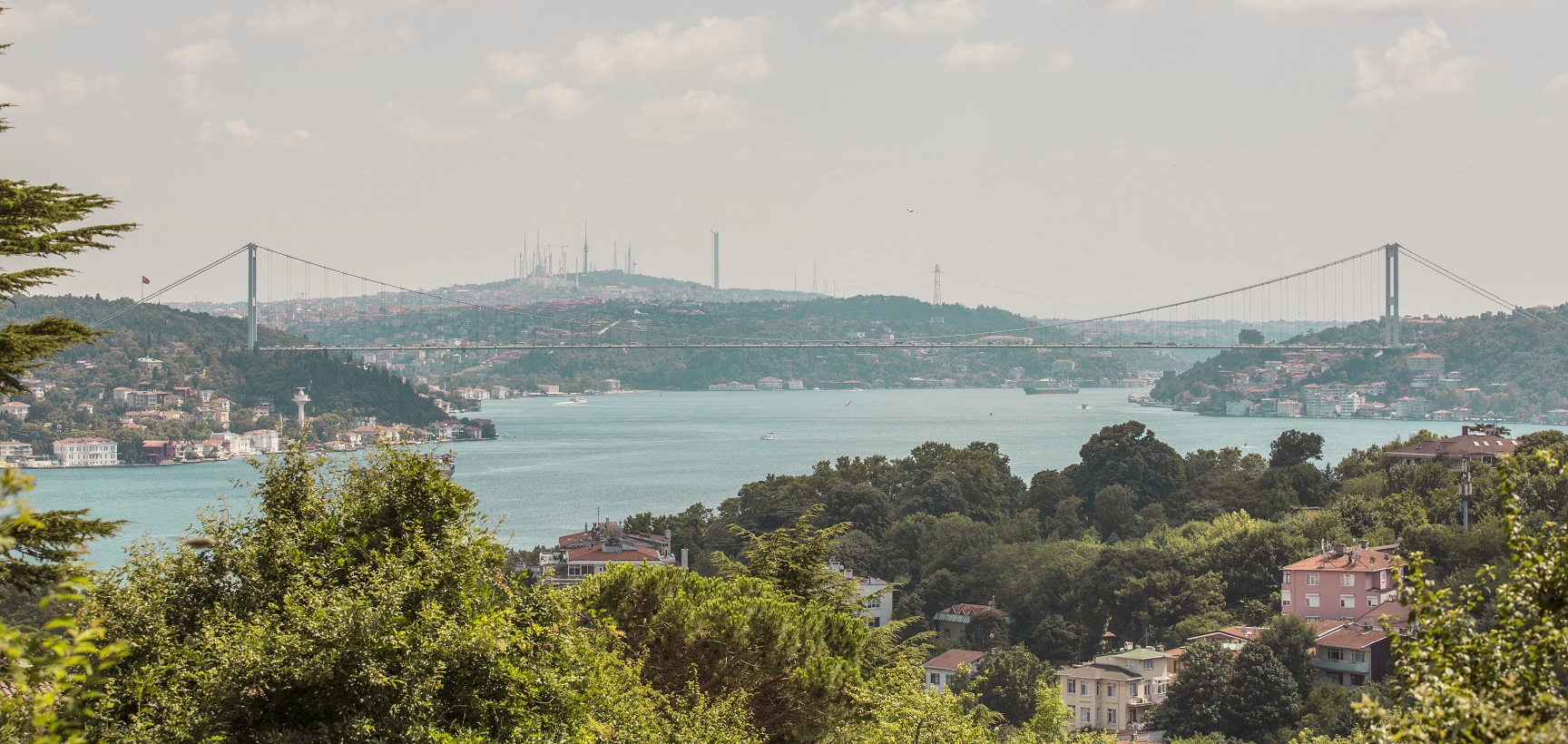 Rent a Car in Esenyurt Istanbul
The first stop in Esenyurt is the Esenyurt Park located right in the center of the district. The park, with its rather large trees, is worth seeing with the species it hosts. One of the places that must be visited in Esenyurt is Pelit Chocolate Museum. Esenyurt Pelit Chocolate Museum is designed as an exhibition especially for children to have a great time. You will have the chance to taste many different types of chocolate at Esenyurt Chocolate Mine, which is established in a 110,000 square meter area. The Esenyurt Cultural Center is a very busy and important point. You can relax or watch the exhibitions at the Cultural Center where wedding ceremonies are also held. You can easily go to Esenyurt by renting a car at Istanbul Atatürk Airport. You can compare prices on yolcu360.com for Esenyurt rental car options. You can download yolcu360.com application to find the most affordable rental car option in Esenyurt. Within minutes, you can compare rental car prices in Esenyurt on your smartphone.
Why rent with Yolcu360?
Thousands Brands and Locations
Search hundreds of car rental deals at once worldwide and reserve easily today like our 1 million customers!
Flexible Rentals
Free cancellations and change on ALL your bookings with the best customer service experience!
Award-Winning Customer Service
Yolcu360 is dedicated to providing award-winning customer service. We're ready to assist you 24/7 whatever your question is or wherever you are in the world.