Istanbul Celiktepe Rent a Car
Istanbul Celiktepe Rent a CarOne of the newly-developed and developing neighborhoods of mega city Istanbul, Çeliktepe is a neighbourhood with a high population within the boundaries of the district of Kağıthane. We must also state that it is one of the most luxurious neighborhoods of Kağıthane. Considering the ongoing projects in the neighbourhood, it is possible to say that the level of luxury will be going higher in the coming years. It takes about half an hour from Istanbul Atatürk Airport to Çeliktepe. You can rent a car at Istanbul Atatürk Airport and travel to Çeliktepe in about 45 minutes.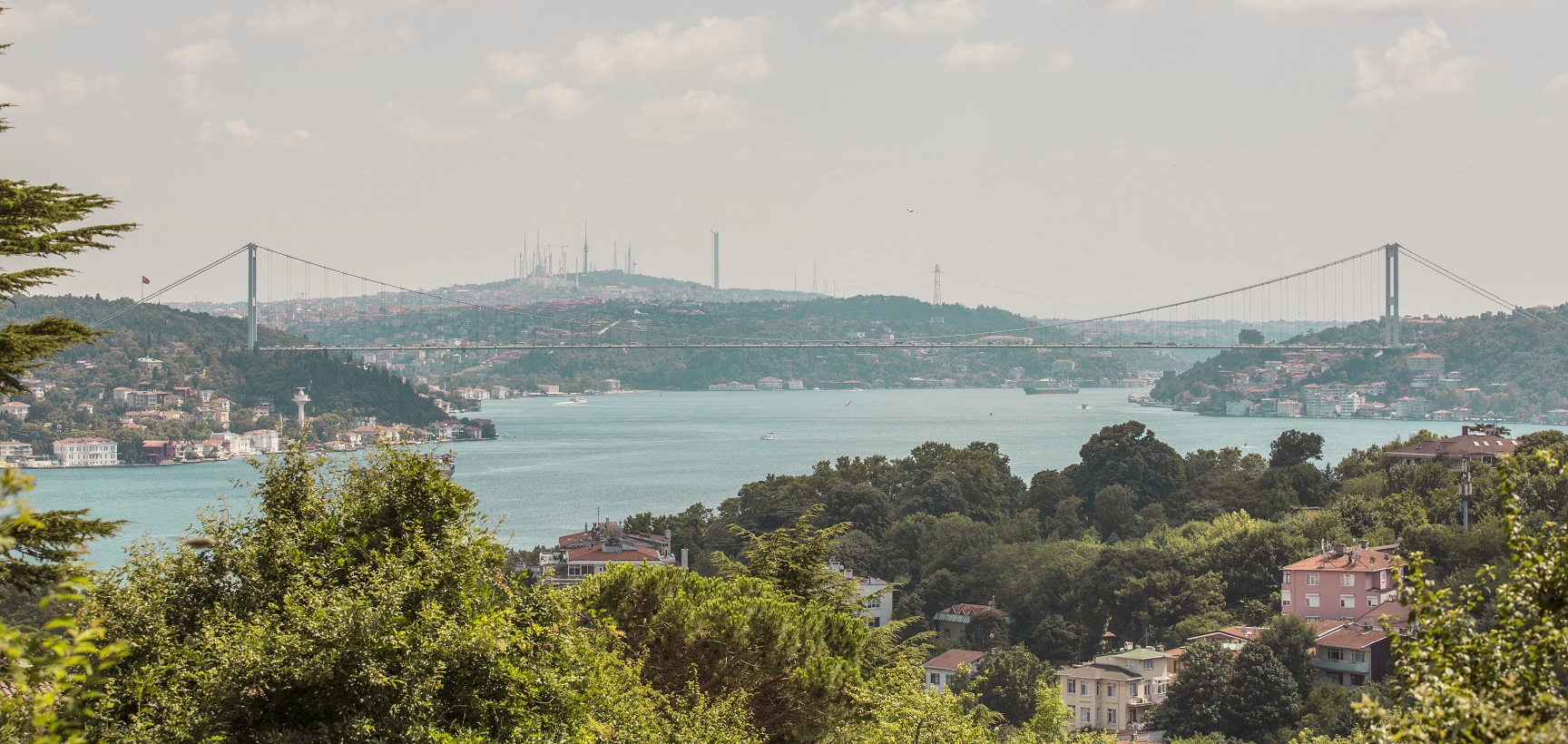 Of course this applies to the cases when the traffic is light. If you are travelling to Çeliktepe from Sabiha Gökçen Airport on the Anatolian Side, your journey will take around 40 minutes. It is also possible to enjoy the breathtaking view of the Bosphorus while travelling to Çeliktepe from Sabiha Gökçen Airport. You can also try car rental options in Çeliktepe. For example, after reaching the region, you can try affordable rental car options and explore the region without limiting yourself to Çeliktepe. History of Çeliktepe With the establishment of the Istanbul electric tramway and tunnel establishments (IETT) garage in the 1950s, the neighbourhood started to be inhabited and developed over time. Çeliktepe, which is quite close to the locations such as Çağlayan and Levent, has Sapphire Shopping Mall with a height of 236 meters, which is the highest building of Turkey. Its proximity to especially Levent and 4th Levent accelerated the progress of the region on the road to becoming a business center. With multi-storey buildings built one after another, it seems that it will not take long for the neighbourhood to become one of the new business centers of the city. The buildings built with the innovations brought by the modern architecture are at a level that will satisfy many people both visually and with the public and business areas inside. Although the proliferation of high buildings seems to be a disadvantage, this is a fully advantage in Çeliktepe, which has a great potential for a new business center. The increase in population density and diversity as a result of becoming a richer neighbourhood over time wide opens the doors of quality life for Çeliktepe. Do not plan to visit any historical places in Çeliktepe, which has only recently been opened to settlement .Due to its central location, however, you can easily access Istanbul's historical sites. Entertainment venues, residences and Safir Shopping Mall are among the places you can visit in Çeliktepe. The answer to "Where to eat in Çeliktepe" is the Osmanlı Tulumbacısı. There are also many restaurants and cafes in the area.
Why rent with Yolcu360?
Thousands Brands and Locations
Search hundreds of car rental deals at once worldwide and reserve easily today like our 1 million customers!
Flexible Rentals
Free cancellations and change on ALL your bookings with the best customer service experience!
Award-Winning Customer Service
Yolcu360 is dedicated to providing award-winning customer service. We're ready to assist you 24/7 whatever your question is or wherever you are in the world.