Istanbul Bostanci Rent a Car
Istanbul Bostanci Rent a CarBostancı's history probably dates back to Byzantine period. Bostancı is a quarter of Kadıköy district. But if we consider its developed structure and socio-cultural characteristics, Bostancı shall be considered more as a settlement rather than a quarter. As one of the most beautiful quarters to live in Istanbul, Bostancı is the right place for lucky people, which enjoy Bostancı's shoreline, restaurants, nice avenues and apartments with gardens.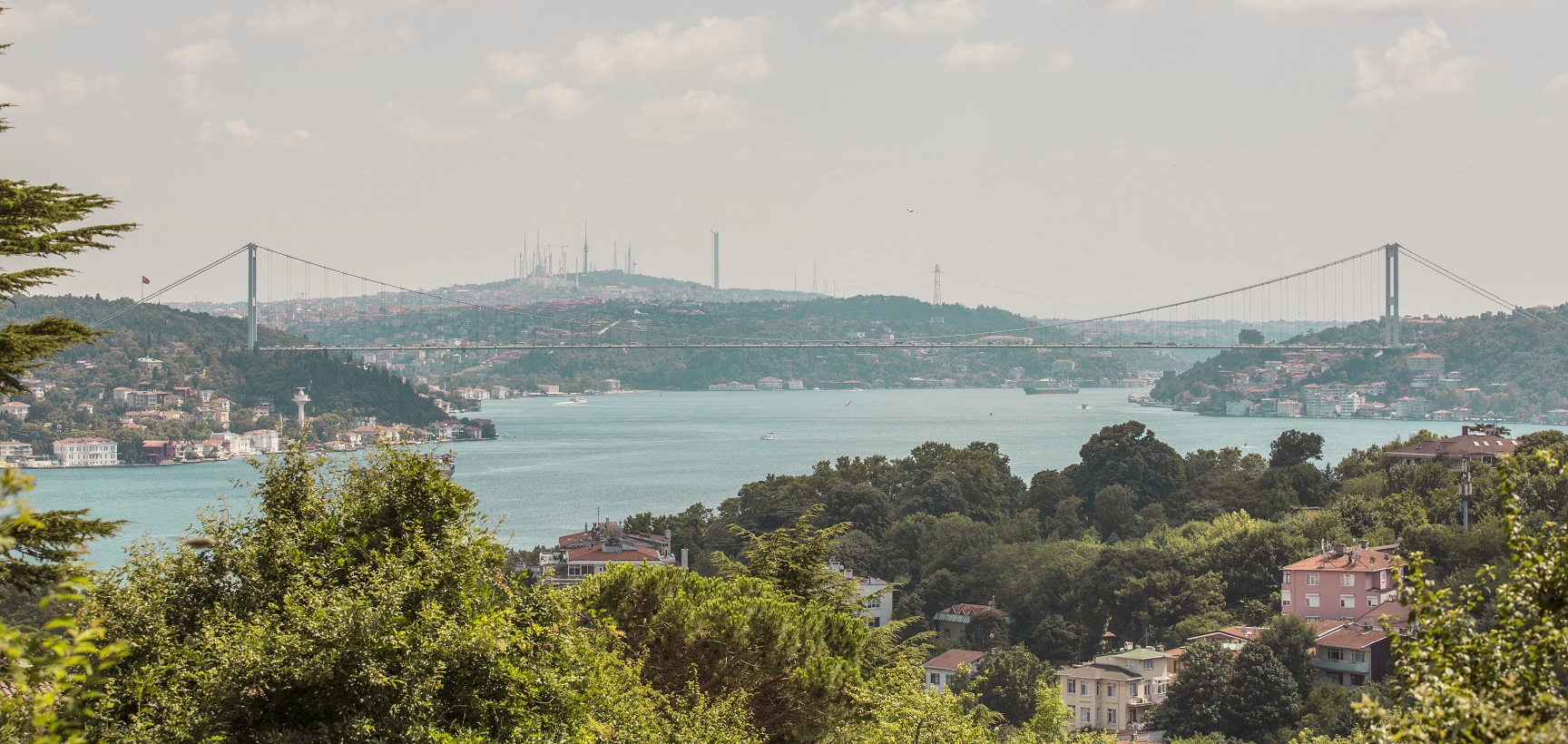 Rent a Car Bostancı Istanbul
Those who live in Bostancı are lucky because they are very near to one of the best shorelines in Turkey, they can easily go to Prince Islands, they may arrive in Kadıköy's streets very quickly and while doing all of these, they may enjoy the calm neighborhood like they are living in a coastal town in the Aegean region. From Istanbul Sabiha Gokcen Airport, it takes about 25 minutes to arrive in Bostancı. But in traffic, you will arrive in 45 minutes to Bostancı from Sabiha Gökçen. It is possible to reach Bostancı in 45-50 minutes by using Eurasia Tunnel if you are coming from Istanbul Ataturk Airport. History of Bostancı Bostanci, which was not used as a settlement in the Ottoman period but started to be developed when the Bagdad railroad, which is very near to this region, started to operate in the late 19th century, is today one of the exclusive places of the Anatolian side. Until the 1950s, Bostancı was used as a summer resort and became more popular when Kadıköy started to expand. Here are the historical monuments to visit Bostancıbaşı Bridge, Selim II Fountain, Çatalçeşme, Bostancı Mosque, Bostanci Train Station and Bostanci Pier. The train station and the pier are considered as two important structures in terms of late Ottoman's period architecture. If you intend to spend a nice day at the seaside, Bostancı's shoreline may fulfill your request. We are sure you can have an enjoyable time here with its walking and cycling trails, playgrounds, and recreational areas, as well as its cafés and restaurants. Also, we would recommend that you choose someplace in the shoreline for having a breakfast. If you are interested in shopping, you should absolutely visit Bostanci bazaar. You can enjoy shopping, starting from the train station. Let us mention that there are different restaurants, where you can eat in the bazaar as well. We guarantee that you will have a nice meal in a decent and peaceful atmosphere, and you will spend a wonderful time in Bostancı bazaar. Bağdat Avenue is definitely the most importance place to be visited in Kadıköy Bostanci. This long avenue, which is one of the most prominent shopping, social life and cultural centers of the Anatolian Side, starts from Bostancı. There are many cafes and restaurants for relaxing as well as many shops to view in Bağdat Avenue. This avenue is so demanding that you may not fully explore it even you spend one full day here. It is a beauty you would want to revisit. Another important place of Bostancı is Bostancı Performing Arts Center. In Bostancı Performing Arts Center, many world's famous artists and local artists give concerts, theater plays are performed together with many different shows. By preserving its structural simplicity since the day it was founded, the Center organizes ambitious entertainment to the public. For arriving in Bostancı, you may try Istanbul Sabiha Gökçen Airport rental car services. Thus, you can comfortably travel around Caddebostan and you can go to the regions like Dragos and Fenerbahçe.
Why rent with Yolcu360?
Thousands Brands and Locations
Search hundreds of car rental deals at once worldwide and reserve easily today like our 1 million customers!
Flexible Rentals
Free cancellations and change on ALL your bookings with the best customer service experience!
Award-Winning Customer Service
Yolcu360 is dedicated to providing award-winning customer service. We're ready to assist you 24/7 whatever your question is or wherever you are in the world.