Istanbul Bebek Rent a Car
Istanbul Bebek Rent a CarLocated on the European side of the Bosphorus, between the Rumelian Fortress and Arnavutköy, Bebek quarter is located near a magnificent shoreline. Offering a magnificent view of the Bosphorus by its location, you can reach this quarter in approximately one hour by renting a car from Istanbul Atatürk Airport.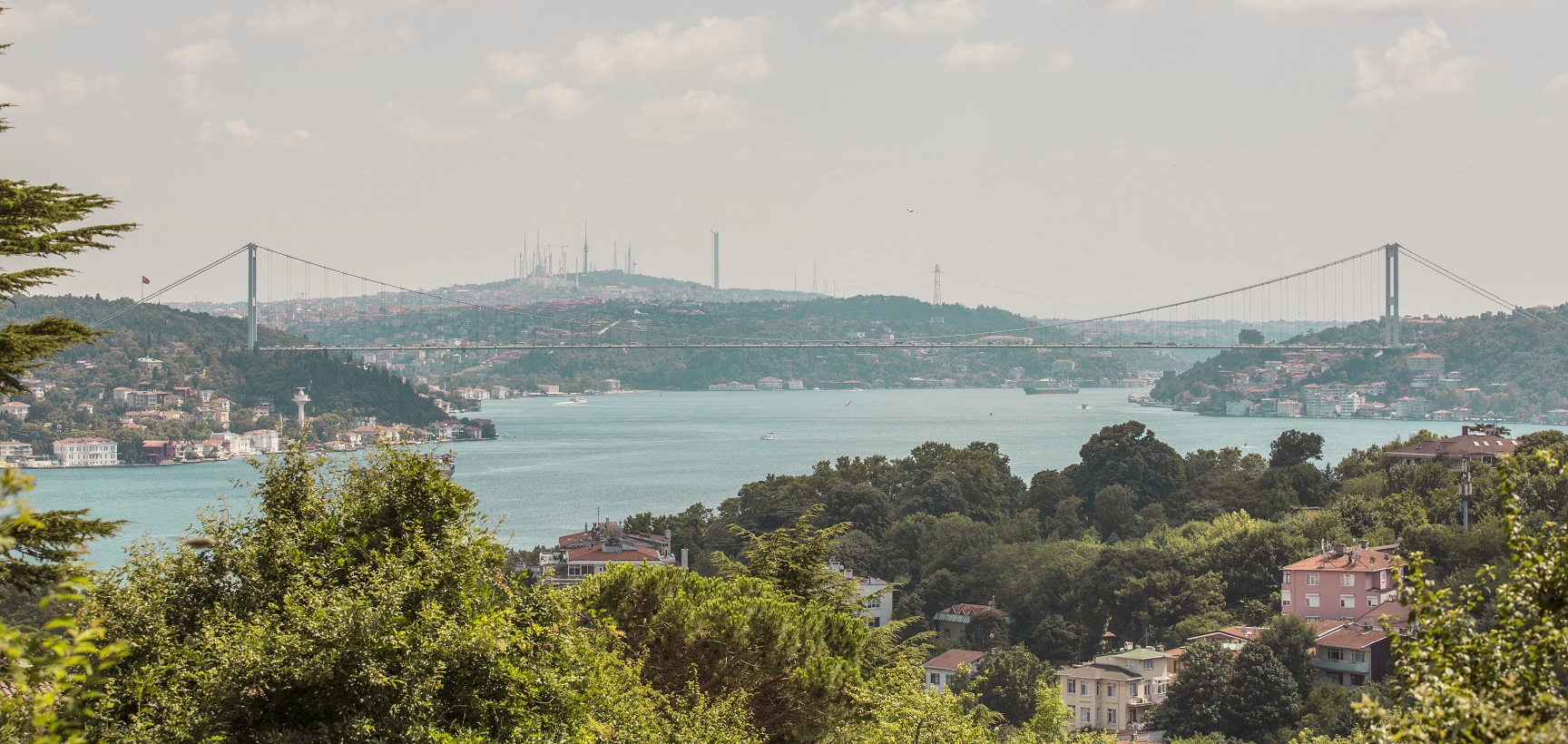 Rent a Car Bebek Istanbul
On the other hand, if you rent a car from Sabiha Gökçen Airport, it may also take 1 hour to arrive in Bebek. Bebek was actually a Little Fisherman's Village! While it was a small fishing village, the history of this quarter dates back to 2000 years ago. It has been mentioned with different names in the history, but before Istanbul was conquered by Mehmed the Conqueror, Bebek Çelebi supported the construction of the Rumelian Fortress and maintain the order during the invasion, people gave "Bebek" name to the quarter. What to do in Bebek? If you come to spend time in Bebek, you should first spend time in Bebek Park first. A walk near the sea would be very relaxing for you. Before going too far, you should see the historical Bebek Mosque, which is located in the park, and the Hıdiva Palace, which serves today as the Egyptian Consulate. Bebek Peer, which is located very near, will give a very nostalgic feeling. Bebek is a very popular quarter with its walking paths in the shoreline, cafes, and restaurants located around the Bebek Park. You can enjoy a glass of tea and a bagel or you can taste different dishes from various cuisines. If you come early in the quarter, do not forget to make your morning breakfast on open air in the cafes on the shoreline! You will realize that your day will be perfect. After enjoying your cup of coffee in Bebek Kahvesi, which has become very well-known in recent years, you may visit some historical places such as the Catholic Church and the orphanage, which are located in the inner side of the quarter. If you would like to visit a historical place but enjoy the fresh air at the same time, you should visit Aşiyan Park, which is located a little further ahead. Aşiyan Park, which is mentioned in Orhan Veli poems, also includes the Aşiyan Museum, which is inaugurated to the memory of another poet Tevfik Fikret. The museum, where tables, photographs, and books are mainly exhibited, takes you on a journey towards the early 1900s. The grave of Tevfik Fikret is also located in the museum garden. Spending time in a park, surrounded by roses and acacias, will certainly give you the pleasure of living. Since Bebek is one of the most popular places in Istanbul, it offers a big variety of entertainment and recreational facilities. It provides a wide range of places that may be either calm or crowded to spend time with your family. Do not forget!... If you come to Bebek, enjoy the magnificent view of Bebek a few times. While enjoying the view of fishermen, boats, and fishes, you should definitely taste the almond paste, which is very famous in the quarter. You can compare prices with yolcu360.com to rent a car at Bebek. You may easily access Bebek rent-a-car options and you can pay by installments.
Why rent with Yolcu360?
Thousands Brands and Locations
Search hundreds of car rental deals at once worldwide and reserve easily today like our 1 million customers!
Flexible Rentals
Free cancellations and change on ALL your bookings with the best customer service experience!
Award-Winning Customer Service
Yolcu360 is dedicated to providing award-winning customer service. We're ready to assist you 24/7 whatever your question is or wherever you are in the world.