Pick-Up Date
17.06

  -  

10:00
Drop-Off Date
20.06

  -  

10:00
Please do not worry if you have concerns about coronavirus. You can cancel your reservation until the last minute and get %100 of your money back.
Istanbul - Bayrampasa 
Car Rental Prices
Please wait while we find your ideal car at the best price…
Fun fact: Most car rental transaction in all of Turkey happen at Sabiha Gokcen Airport
Location Info
Bayrampasa Istanbul
Started to use as a settlement in 1927, Bayrampaşa district is currently one of the most crowded districts of Istanbul. It is an industrial and commercial center, Istanbul Esenler bus terminal and wholesale market hall are located in this district. Bayrampaşa, Bayrampaşa Wholesale Market Hall, Esenler Bus Terminal, shopping centers, residences, all of these signify the emergence of the new city life... If you come to Bayrampaşa from Anatolia, for example from Sabiha Gökçen Airport, you can rent a car there and reach Bayrampaşa in 40 minutes by using the D100 highway.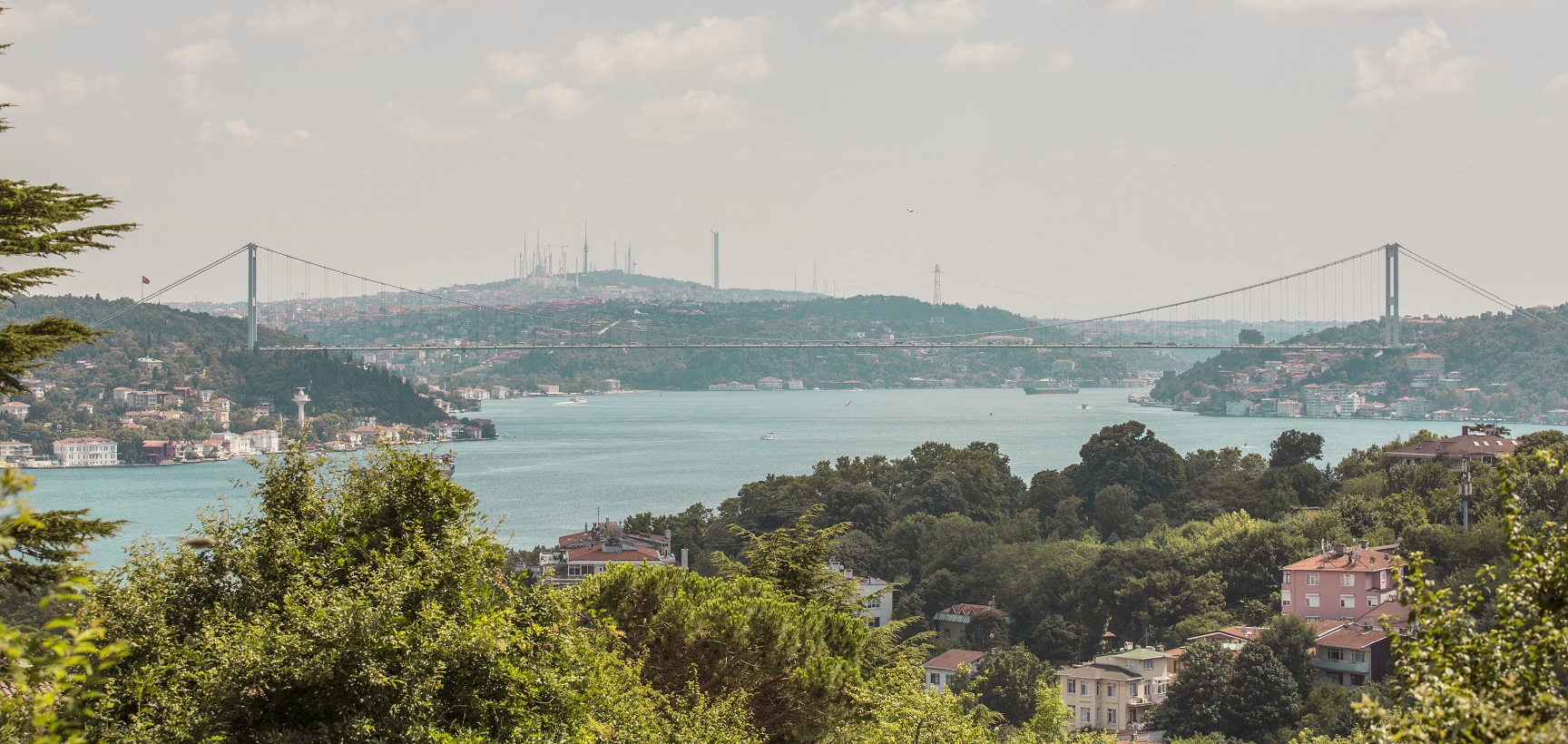 Rent a Car Bayrampasa Istanbul
Fascinating History of Bayrampaşa In 1927, migrants from the Plovdiv region of Bulgaria arrived in this region and cultivated land for agriculture and viniculture. Afterward, it became a region where milk cows are raised. That's why they give that place "Sağmalcılar" (Meaning milk cows) as the name. The area was known as Sağmalcılar until 1960 when a large outbreak of cholera, the district was renamed Bayrampaşa. Because the cholera was so developed, the name Sağmalcılar became synonymous with cholera. The most valuable historical artifact of Bayrampaşa it is the Maltepe Military Hospital built in 1827, which has a remarkable classical structure with its four-faces and middle courtyard. Made in Turkish - Rococo style, the marble-built entrance gate is definitely worth seeing. This structure is one of the most important representatives of Rococo style in Europe, which mainly influenced Ottoman architecture in the 1800s in Istanbul. Certainly, we wouldn't able to rich life experiences lived in this place. So many generals, colonels or chief of the general staff received the education here. Textile workshops are located almost everywhere in the town, even on the lower floors of the houses. For this reason, the number of people who come to Bayrampaşa for professional reasons is very high. Furthermore, the district is important since it is very close to the transportation network and central places. If you ask what to do in Bayrampaşa, the answer is simple you may visit Maltepe Military High School, Bayrampaşa Sea Life, which is the largest thematic aquarium in Istanbul or you may spend time in many large shopping centers. Sea Life Istanbul is interesting with its underwater ocean tunnel of 83 meters, 14 different thematic areas, and entertaining special events. If the traffic is light, it takes only 15 minutes from Istanbul Atatürk Airport to reach Bayrampaşa by using the D100 highway. If you come to Bayrampaşa from Anatolia, for example from Sabiha Gökçen Airport, you can rent a car there and reach Bayrampaşa in 40 minutes by using the D100 highway. Thanks to yolcu360.com, you can get rent-a-car prices from Istanbul Atatürk Airport rent-a-car offices and reach comfortably Bayrampaşa district. With yolcu360.com system, you can compare the prices and rent the car by using your credit card with installment options. You may swiftly get answers to your questions about the rent-a-car offices in Atatürk Airport and the most affordable options.