Istanbul Atakoy Rent a Car
Istanbul Atakoy Rent a Car
It is possible to reach Ataköy, which is next to Atatürk Airport, by rental car in approx. 10 minutes, depending on the traffic. Even if you prefer going by using longer routes, 20 minutes would be enough to get there. Ataköy started as a housing project of Emlak Bank in 1986 and became a quarter since it grew and developed.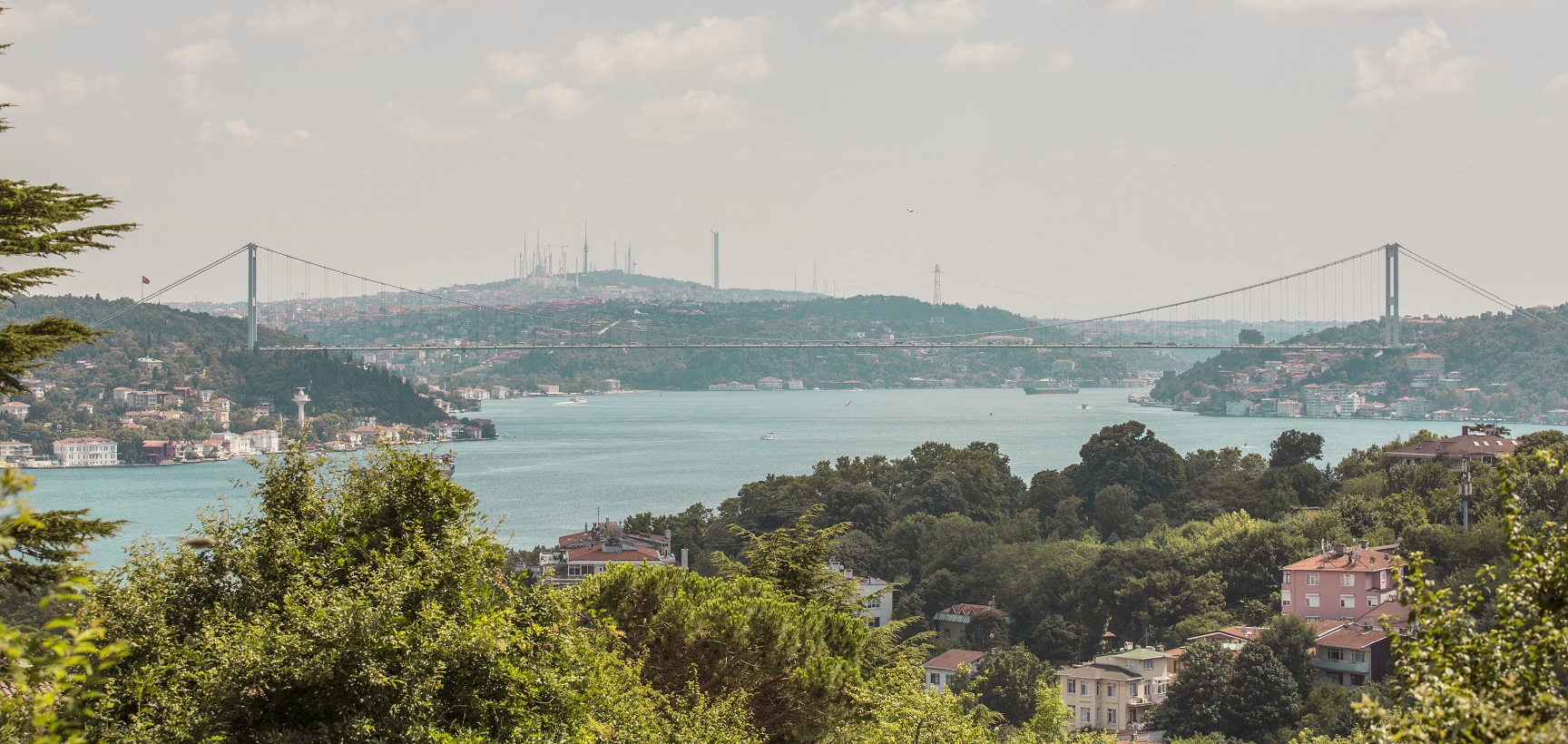 Rent a Car in Atakoy Istanbul
From this perspective, Ataköy would the first example of this transformation. It consists of 4 neighborhoods 1st section, the 2nd-5th-6th Section, the 3rd-4th-11th Section and the 7th-8th-9th-10th Section. With its current structure, it is a settlement having its own economy, social life and dynamics. Let's not forget that this project was the first satellite town projects in Turkey. Since this quarter is based on a project, Ataköy's structure is very well organized. Ataköy is a place you would like to live, since it has many green areas, walking and cycling roads, spacious parks, quality buildings and central facilities. It is advantageous in terms of traffic as the quarter is also connected to all public transportation. There are many restaurants and cafés in Ataköy offering a variety of breakfast, lunch and dinner options. Hence, you can spend enjoyable time there individually or with your family. You can walk in the coastline of Marmara Sea in order to get away from the crowd of Istanbul and to breathe, you can enjoy a beautiful conversation at Ataköy Marina. The 2 large shopping malls in Ataköy are fully capable to fulfill your entertainment, shopping, and eating needs. If you love shopping in shopping centers, it would beneficial to spend 2 days for each shopping center. Yunus Emre Cultural Center of Bakirköy Municipality located in Ataköy and is highly influential in terms of vibrant cultural life. Yunus Emre Cultural Center is a significant and effective place for holding concerts and organize theater plays and shows. A part of the center was arranged as a Wedding Hall, and a beautiful space was created for the couples, wanting to marry. If you are visiting Istanbul since your relatives have a wedding in the Ataköy Yunus Emre Cultural Center, you may arrive in Ataköy in 15-20 minutes after renting a car from Atatürk Airport. You can compare prices on yolcu360.com for Ataköy rental car options. You may quickly access the affordable rental car alternatives, you can access the most advantageous solution in the easiest way. The development of Ataköy, which is one of the most spacious places in Istanbul in general, still continues. Recently, the number of buildings known as Residence is increasing there. This brings both economic vitalities as well as the social development. The proximity of Ataköy to the Istanbul World Trade Center, which is located next to Yeşilköy and consists of 6 skyscrapers, accelerates this economic development even further. Although Ataköy offers many social and economic opportunities at the city center, the transportation is quite easy, it is very near to the airport and it provides a spacious atmosphere, there is nearly no historical sightseeing location here. Although, it is one of the beautiful places you would visit, explore, have fun and enjoying the scenery of the Marmara sea while having a cup of coffee.
Why rent with Yolcu360?
Thousands Brands and Locations
Search hundreds of car rental deals at once worldwide and reserve easily today like our 1 million customers!
Flexible Rentals
Free cancellations and change on ALL your bookings with the best customer service experience!
Award-Winning Customer Service
Yolcu360 is dedicated to providing award-winning customer service. We're ready to assist you 24/7 whatever your question is or wherever you are in the world.