Pick-Up Date
01.08

  -  

10:00
Drop-Off Date
04.08

  -  

10:00
Please do not worry if you have concerns about coronavirus. You can cancel your reservation until the last minute and get %100 of your money back.
Istanbul - Arnavutkoy 
Car Rental Prices
Please wait while we find your ideal car at the best price…
Yolcu360 offers up to 9 payment installments!
Location Info
ARNAVUTKÖY
Arnavutköy, formerly known as Arnaout Kevi, is one of the oldest settlements, located on the periphery of Istanbul. Its history dates back to 2000 years.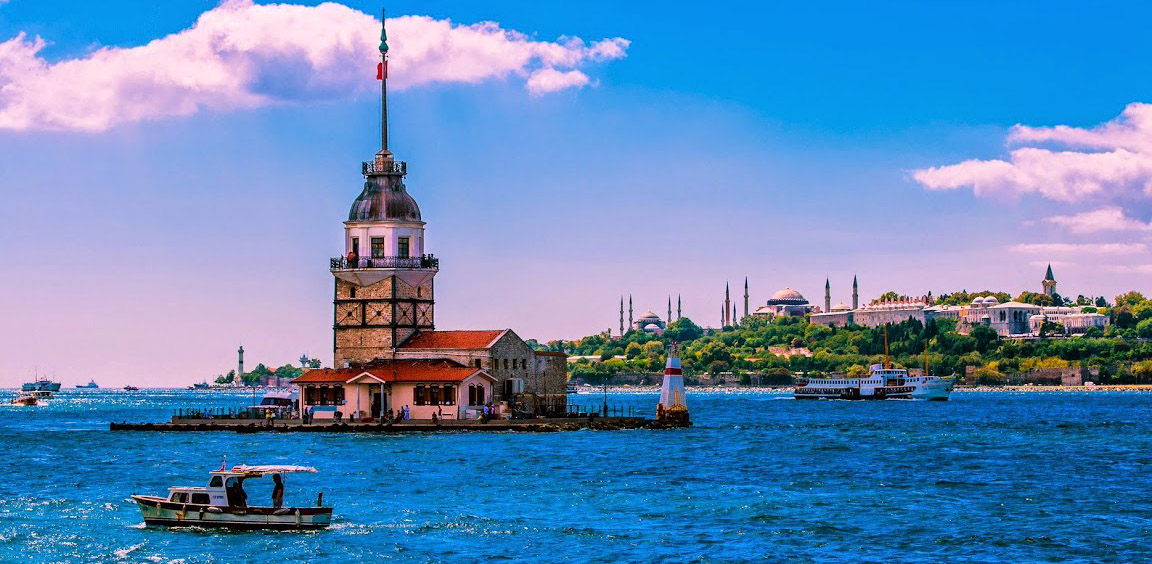 It has always been very critical because Lake Terkos, which is located within its borders, fulfills Istanbul's water needs. How to get to Arnavutköy? You can rent a car at İstanbul Ataturk Airport by using rent-a-car options and reach Arnavutköy in about 30 minutes if the traffic is light. On the other hand, if you rent a car from Sabiha Gökçen Airport, it may take 1 hour. History of Istanbul Arnavutköy Up to 40 aqueducts have been built in Arnavutköy since it began to host one of the main water supply lines, which supplies water to Istanbul, in the late Roman period. It is mostly semi-ruins or remains, but they should be seen anyway. In the last period of the Ottoman period, the elevation center and the pumping station established on the banks of the lake and now they have been transformed into the Water Museum. There are also Roman and Byzantine walls, which have been built in order to prevent Hun invasion, and other historic places such as Filiboz antique city, are the sightseeing locations. What to do in Arnavutköy? Arnavutköy is very close to Istanbul but remained a calm place due to its location which can be considered a bit out of the city, compared to other districts. Thus, there are many activities that you can enjoy here other than historical destinations. Since it is near to the sea and Lake Terkos, there are plenty of activities to enjoy here. Since nature is not contaminated there, you may enjoy activities like trekking. Ecological tourism is being developed in Arnavutköy as well. The campsites are very popular for passing a weekend vacation on the Black Sea coast. Let us not forget about the Terkos Sand Dunes, located on the banks of Lake Terkos. The prominence of sand dunes is related to the fact that it contains species that are native to the area and grow in this narrow area. Çatalca knapweed is one of the most famous species. This species is included in the Bern convention and Turkey has committed to protecting the endangered species, and the route of Arnavutköy-Şamlar highway has been altered in order to protect this plant. Wildlife is very rich in Arnavutköy, where the Black Sea, Mediterranean, and Black climates prevail. The Arnavutköy-Şamlar Afforestation, also known as Wildlife Protection Area, is a major natural area in this area. It is worth noting that the area is also a preferred region for observing interesting species of ducks and graylags, pheasants, pheasants, and wild pigeon. You can compare prices instantly and smoothly with yolcu360.com for finding the rental cars in Arnavutköy. You can select from the Arnavutköy rent-a-car alternatives that the system will offer you according to the price or brand-model, and you can pay by installments with your credit card.