Istanbul Harem Rent a Car
Istanbul Harem Rent a CarThere are places in a city which you can call the heart of that city. Harem is exactly the heart of İstanbul. In fact, this huge city has more than one heart. There are many alternatives for you to have a great time in Harem, one of the most beautiful and busiest stops of Istanbul. Also very popular during the Ottoman period, Harem is fascinating with its delightful restaurants and mysterious streets. You can rent a car at Istanbul Sabiha Gökçen Airport and easily reach Harem, from where you can easily travel to the other parts of the city. So, what to eat and do in Harem?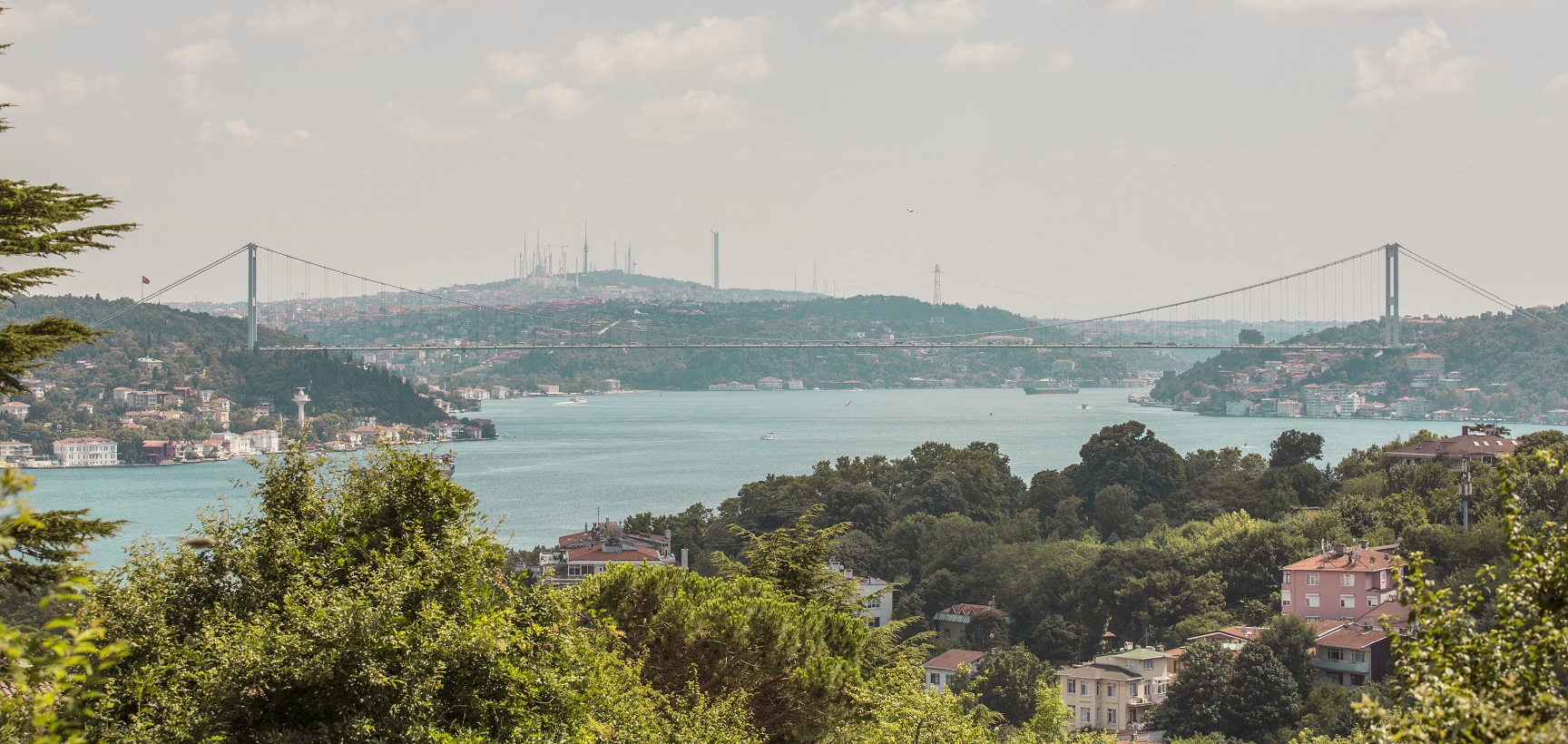 Rent a Car in Harem Istanbul
The coastal road in Harem is the first stop to visit in this region. With its breathtaking view, Üsküdar- Harem coastal road is the perfect choice for going for a walk, relaxing or eating something. There are a number of breakfast places along the coast, where you can also see the Maiden's Tower. Most of the venues are located in front of the exceptional scenery. There are lots of historical works in Harem. Many buildings dating from the Ottoman period and the first years of the Republic are integrated with the growing texture of the city. The most enjoyable activity to do in Harem is to have a meal in front of the wonderful scenery in the local restaurants. You can reach Harem from almost everywhere in Istanbul by ferry services. In addition, you can use the Metrobuses in this region. However, you can enjoy the rest of the city by renting a car in Harem. For example, you can travel to areas like the Baghdad Street, Kozyatağı, Ataşehir and Maltepe with the comfort of your own car. On yolcu360.com, you can find affordable rental car alternatives in Harem. yolcu360.com system lists the prices of rental car options of the car rental offices in Üsküdar and enables you to find what you are looking for faster and more comfortably.
Why rent with Yolcu360?
Thousands Brands and Locations
Search hundreds of car rental deals at once worldwide and reserve easily today like our 1 million customers!
Flexible Rentals
Free cancellations and change on ALL your bookings with the best customer service experience!
Award-Winning Customer Service
Yolcu360 is dedicated to providing award-winning customer service. We're ready to assist you 24/7 whatever your question is or wherever you are in the world.