Istanbul Florya Rent a Car
Istanbul Rent a CarFlorya, a quarter of Bakırköy, is famous for its beautiful beaches, Aquarium, and stylish restaurants. Florya's sea, in which Atatürk swam, is very pleasant and beautiful. You feel like you are not in a huge metropolis but in a beautiful and calm small town. It is also necessary to add that Florya Atatürk Sea Pavilion is one of the first structures here and that swimming in Florya in the early years of the Republic was very popular.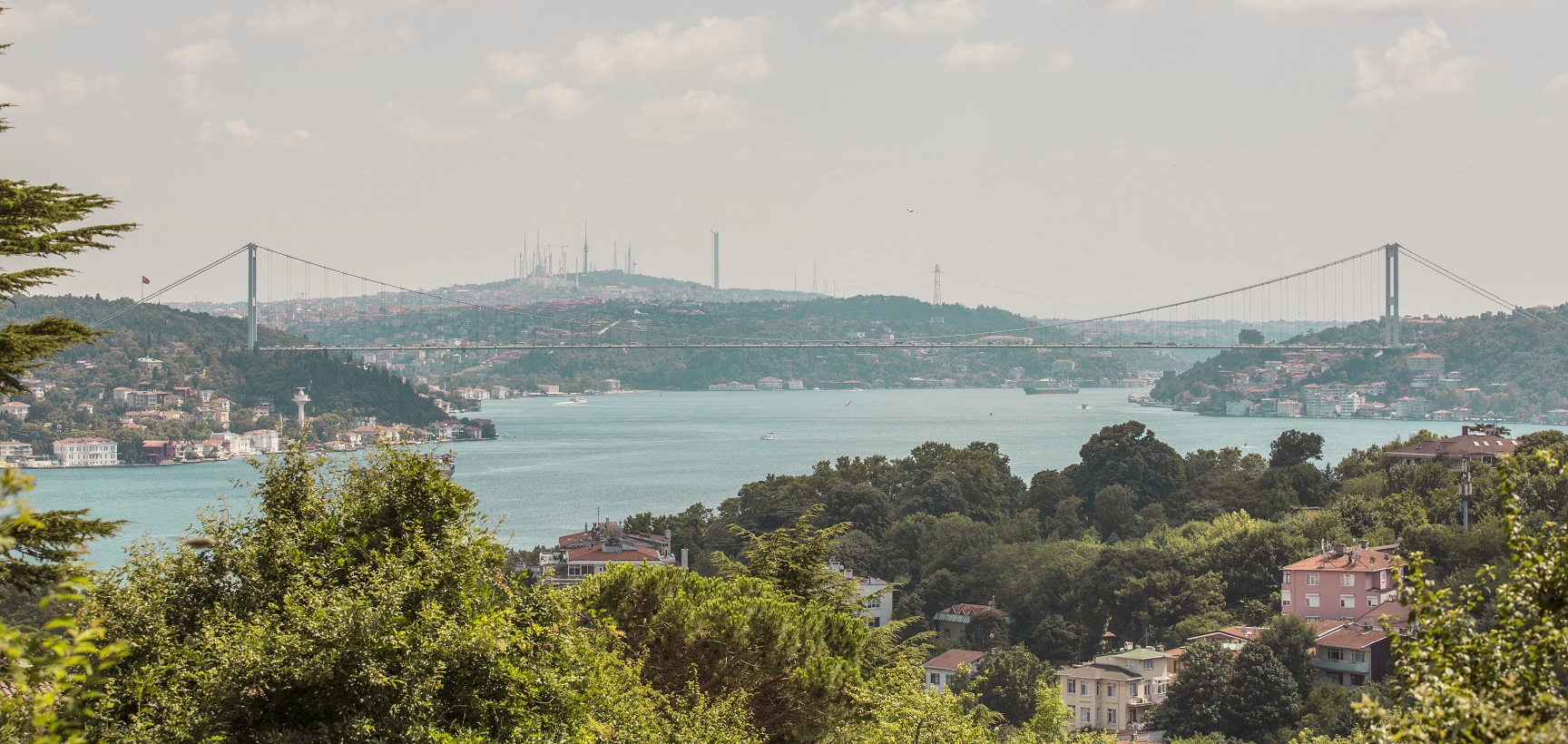 Rent a Car Florya Istanbul
Today as well, you may observe people sunbathing or swimming in the sea. In addition, there are many luxurious hotels, restaurants, and cafes in Florya. In addition, the giant aquarium inaugurated in 2011 is a destination that must be seen. A large number of sea creatures are exhibited in a very beautiful way in the aquarium. You can have fun in the aquarium, which provides a perfect experience for children. Approximately 15 minutes away from Bakırköy, Florya is a decent quarter and must be seen since it offers one of the rare examples of the Istanbul lifestyle. When you come to this quarter, you can feel the culture of Istanbul culture, particularly valid for a certain period of time. Atatürk Pavillion, which extends to the sea, strengthens this feeling. You can enjoy breakfast or eat in IBB Social Facilities, surrounded by green areas in Florya. There is a very cute florist shop in the forest. Florya Atatürk Forest offers the pleasure of sea and green together with its relaxing beauty. You might be surprised to observe the existence of such beautiful and well-maintained green spaces in a metropolis like Istanbul. There are many luxurious kebab restaurants in Florya. If you love to eat kebap, you can try Florya's kebab restaurants when you are visiting Istanbul. You can reach Florya in about 50 minutes by renting a car from Istanbul Atatürk Airport. You can also rent a car from Florya, you can travel to the neighboring districts such as Bakırköy, Güneşli, Avcılar. You can easily compare prices on yolcu360.com module for affordable rental car options in Florya. With Yolcu360.com you can effortlessly display affordable options.
Why rent with Yolcu360?
Thousands Brands and Locations
Search hundreds of car rental deals at once worldwide and reserve easily today like our 1 million customers!
Flexible Rentals
Free cancellations and change on ALL your bookings with the best customer service experience!
Award-Winning Customer Service
Yolcu360 is dedicated to providing award-winning customer service. We're ready to assist you 24/7 whatever your question is or wherever you are in the world.