Istanbul Etiler Rent a Car
Istanbul Etiler Rent a Car
Etiler, one of the most beautiful and pleasant districts of Istanbul, is the perfect choice for traveling, exploring, socializing. In Etiler, a decent neighborhood, you can find restaurants, where you can taste delicious menus, make a pleasant city tour and discover the real social fabric of Istanbul. By using yolcu360.com module, you can find the prices of rental cars in Etiler, or learn which car rental company has the vehicle you are looking for. What is it yolcu360.com, how can it help to rent a car from Etiler?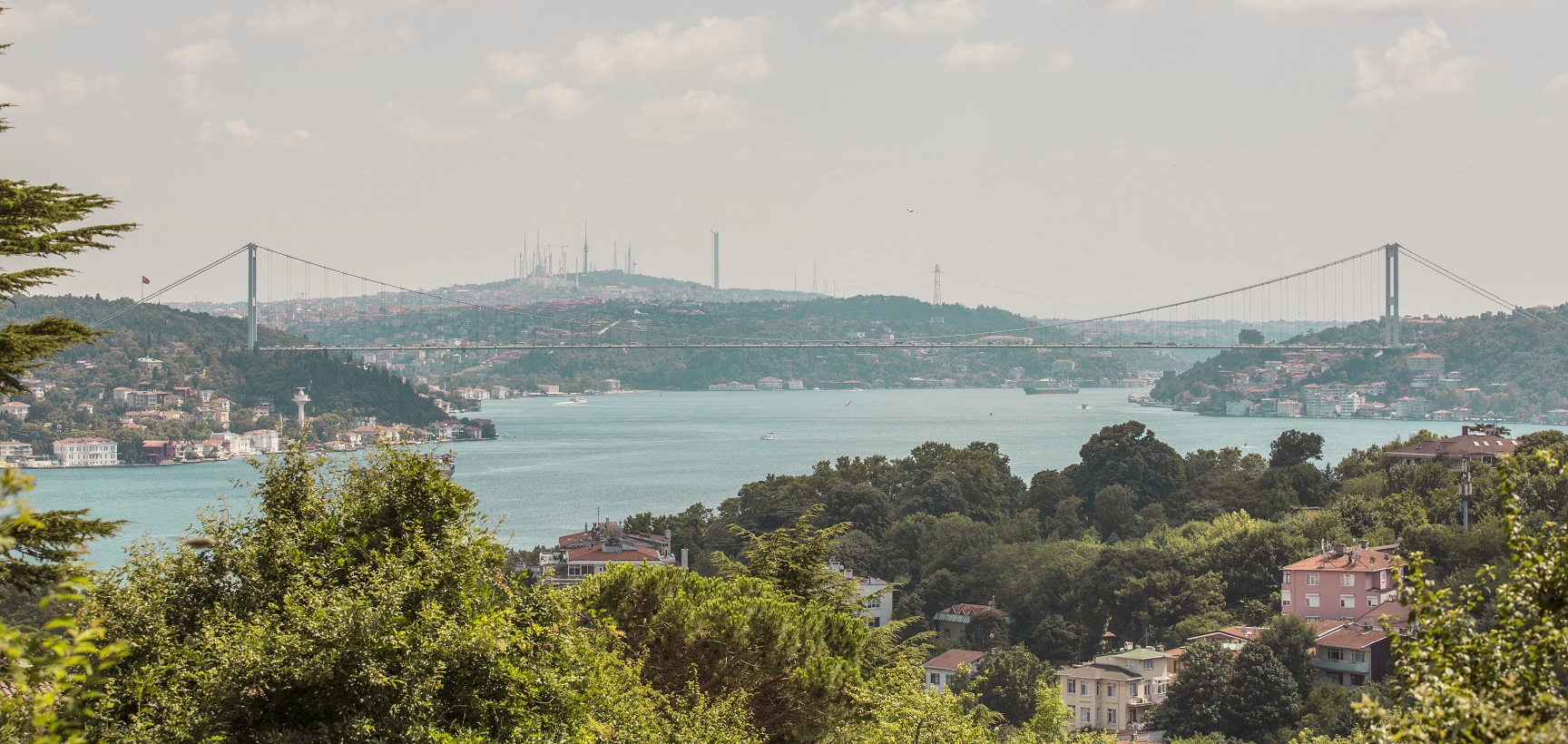 Rent a Car in Etiler Istanbul
yolcu360.com is an online car booking module. However, unlike the modules of rent-a-car-brands, it may compare the prices of numerous rent-a-car companies. Hence, this offers you an advantageous and comfortable solution in two ways. Firstly, you can find out the rent-a-car options in a region, for example in Etiler, in a few minutes. While you can comfortably learn the rent-a-car offices available in Etiler, you can find out the rent-a-car office offering the most affordable rental car price as well. You can reach to the cheapest rental car option in Etiler fastest way on yolcu360.com and it aims to provide effortlessly the advantageous solution and to complete the rental process safely. You can enjoy the exquisite view of Bosphorus by descending from Etiler to the shoreline. Akmerkez shopping center in Etiler is also very famous. You can go to Bebek after Etiler and enjoy a coffee in the nice cafes around the Bebek Mosque.
Why rent with Yolcu360?
Thousands Brands and Locations
Search hundreds of car rental deals at once worldwide and reserve easily today like our 1 million customers!
Flexible Rentals
Free cancellations and change on ALL your bookings with the best customer service experience!
Award-Winning Customer Service
Yolcu360 is dedicated to providing award-winning customer service. We're ready to assist you 24/7 whatever your question is or wherever you are in the world.