Pick-Up Date
16.06

  -  

10:00
Drop-Off Date
19.06

  -  

10:00
Please do not worry if you have concerns about coronavirus. You can cancel your reservation until the last minute and get %100 of your money back.
Istanbul - Etiler 
Car Rental Prices
Please wait while we find your ideal car at the best price…
Fun fact: The first speed indicators in cars were used in 1922
Location Info
Etiler Istanbul
Etiler, one of the most beautiful and pleasant districts of Istanbul, is the perfect choice for traveling, exploring, socializing. In Etiler, a decent neighborhood, you can find restaurants, where you can taste delicious menus, make a pleasant city tour and discover the real social fabric of Istanbul. By using yolcu360.com module, you can find the prices of rental cars in Etiler, or learn which car rental company has the vehicle you are looking for. What is it yolcu360.com, how can it help to rent a car from Etiler?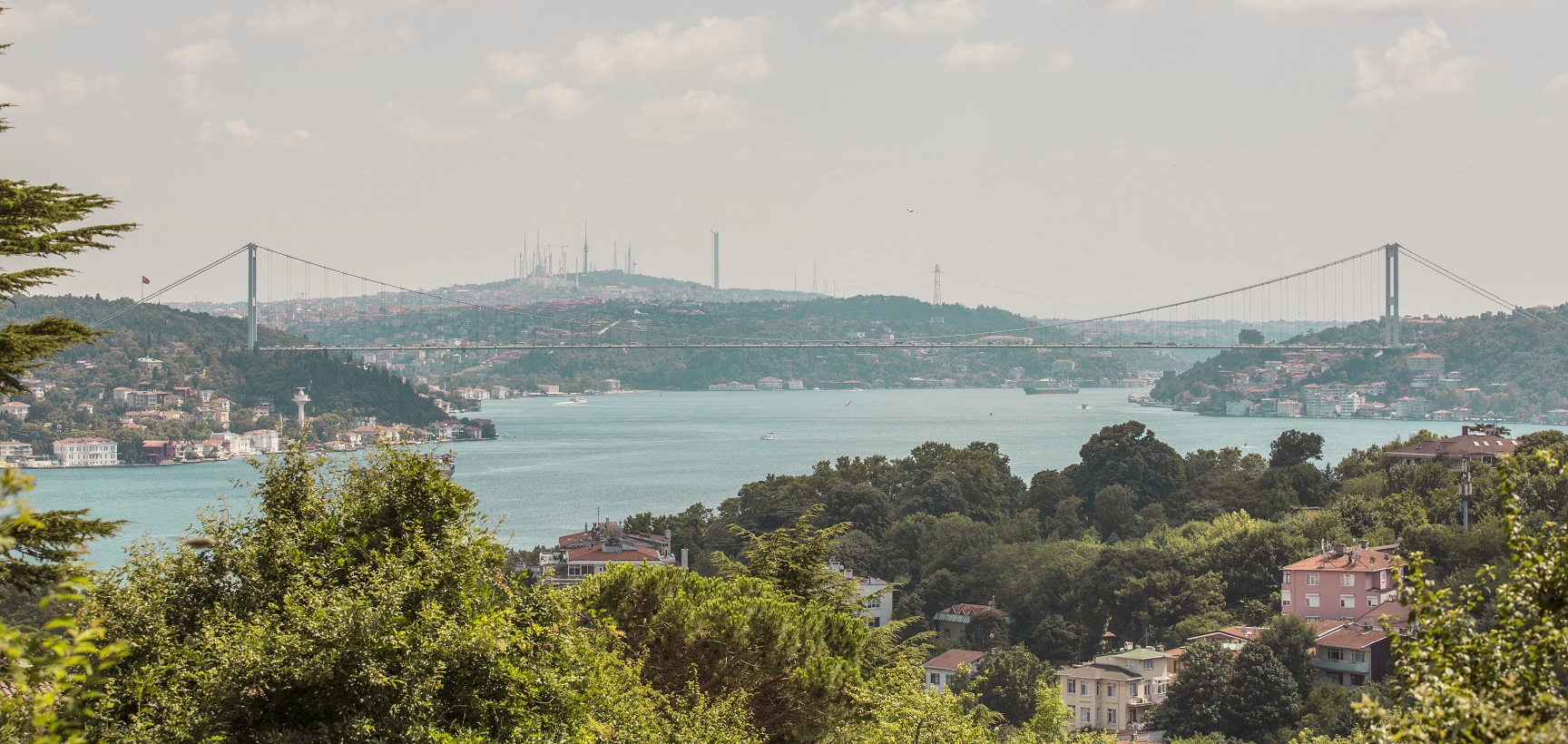 Rent a Car in Etiler Istanbul
yolcu360.com is an online car booking module. However, unlike the modules of rent-a-car-brands, it may compare the prices of numerous rent-a-car companies. Hence, this offers you an advantageous and comfortable solution in two ways. Firstly, you can find out the rent-a-car options in a region, for example in Etiler, in a few minutes. While you can comfortably learn the rent-a-car offices available in Etiler, you can find out the rent-a-car office offering the most affordable rental car price as well. You can reach to the cheapest rental car option in Etiler fastest way on yolcu360.com and it aims to provide effortlessly the advantageous solution and to complete the rental process safely. You can enjoy the exquisite view of Bosphorus by descending from Etiler to the shoreline. Akmerkez shopping center in Etiler is also very famous. You can go to Bebek after Etiler and enjoy a coffee in the nice cafes around the Bebek Mosque.