Istanbul Buyukcekmece Rent a Car
Istanbul Buyukcekmece Rent a CarBüyükçekmece is one of the summer resorts in Istanbul. With its habits and culture, it certainly exposes these coastal and old characters. Büyükçekmece and its surroundings, which were used as accommodation places for armies and passengers during Byzantine and Ottoman period, are now a touristic destination.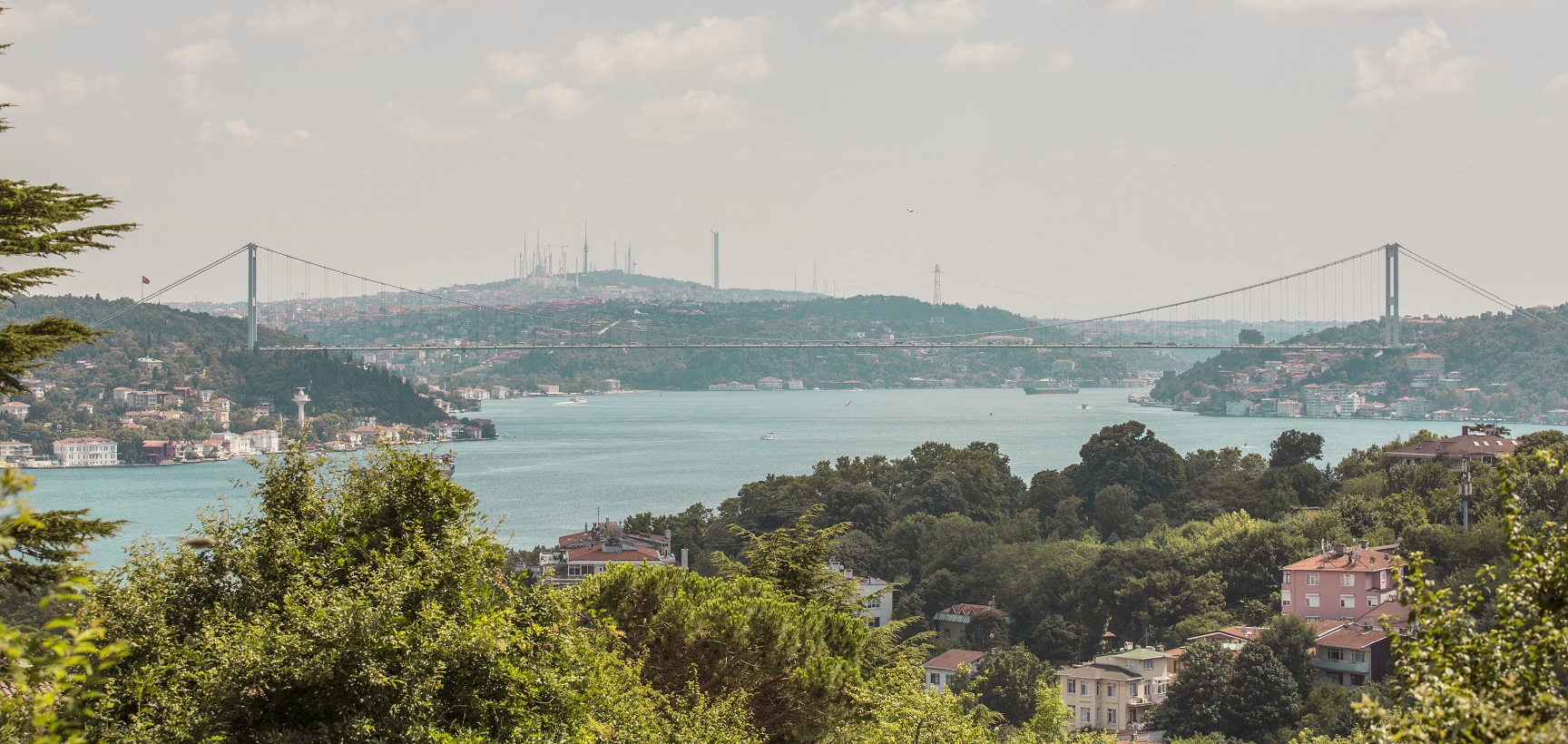 Rent a Car Büyükçekmece Istanbul
It is easy to reach Büyükçekmece, which has a structure that can accommodate different cultures together with its coasts on the Marmara Sea and Büyükçekmece Lake. By using rent-a-car options from Istanbul Atatürk Airport, you can arrive in Büyükçekmece in 40 minutes. There are a lot of rent-a-car options in Büyükçekmece as well. You can use yolcu360.com for affordable rental car options at Büyükçekmece. The system allows you to display the cheapest rental car alternative in Büyükçekmece in a few minutes. As soon as you enter the region, you will see the TV tower, the highest in our country and the 3rd highest in Europe in Büyükçekmece . With its modern architecture and its location, the tower looks magnificent. Tuyap Fair and Congress Center is located next to the Tower. If you are coming to Tüyap Fair Center for a professional visit or travel and if you have some time to spend, you are probably wondering about what to do in Büyükçekmece and what to eat. If you come in the morning hours the first thing you need to do is have a delightful breakfast on the beach of Albatros. While enjoying the breeze coming from the Marmara Sea, you may delightfully drink a cup of tea. If you want to visit historical places, you may start with Büyükçekmece Bridge. The construction of the bridge was contracted to Mimar Sinan by Suleiman the Magnificent. In addition to its architectural characteristics and the fact that it remained intact until today, the bridge is famous for its aesthetics. Even Mimar Sinan described the bridge as "arches elegantly, as do the eyebrows of a beauty". Büyükçekmece Caravansary, Menzil Social Complex, Fatih, İmaret and Sokullu Mehmet Pasha Mosques, Enver Paşa Mansion and Fountain, Suleiman the Magnificient Fountain, Yusuf Pasha Hamam and Zeynep Dudu and Abdulhamit II Fountain are among the other important historical monuments of the district. Each of the monuments represents the technical and aesthetic qualities of the period when it was built, and it describes you the history by showing you. If you visit Büyükçekmece with children in summer, you should absolutely go Aqua Park, which is located at the center. It is a large water park that can provide fun throughout a day with special areas dedicated to water games, long slides, and activities. Büyükçekmece offers you a wide range of possibilities for an enjoyable dinner. But if you would like to at the coast, we definitely recommend that you taste fish. You should not miss the chance to taste all the fresh seafood. If you are considering to stay there, there are plenty of options as well. There are quite a lot of accommodation options in Büyükçekmece. There are many high-quality hotels in Büyükçekmece since there is a Fair center.
Why rent with Yolcu360?
Thousands Brands and Locations
Search hundreds of car rental deals at once worldwide and reserve easily today like our 1 million customers!
Flexible Rentals
Free cancellations and change on ALL your bookings with the best customer service experience!
Award-Winning Customer Service
Yolcu360 is dedicated to providing award-winning customer service. We're ready to assist you 24/7 whatever your question is or wherever you are in the world.