Istanbul Beylikduzu Rent a Car
Istanbul Beylikduzu Rent a Car
Beylikdüzü is a district that has developed and become crowded in the last five years. Beylikdüzü, the newest residential district on the European Side, is becoming more valuable with its proximity to the Balkans, its architecture consisting of orderly housing estates and blocks of flats, and its proximity to industrial regions such as Hadımköy. So, what to do and what to eat in Beylikdüzü and how can you find the best priced rental car in Beylikdüzü?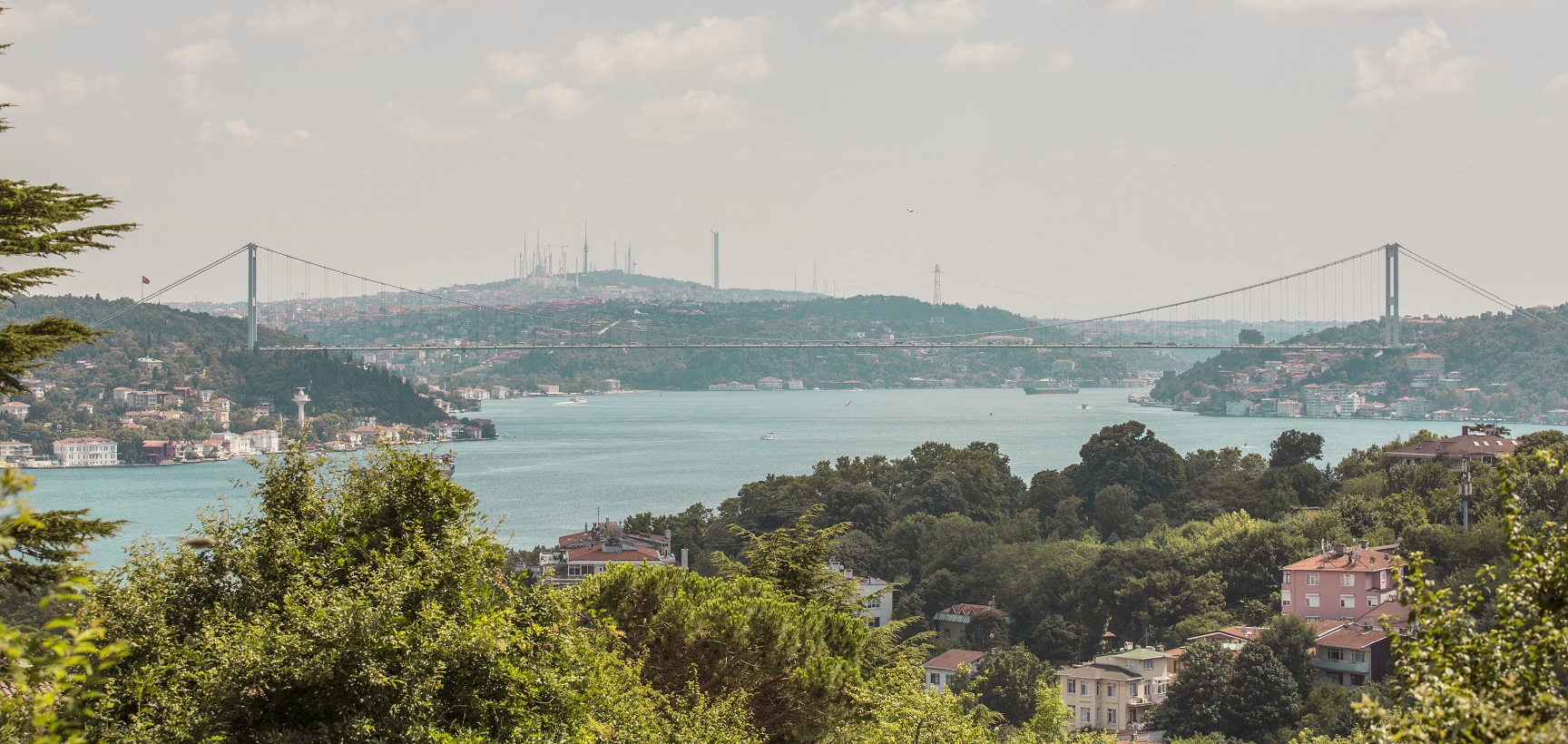 Rent a Car in Beylikdüzü Istanbul
There are quite large shopping center complexes in Beylikdüzü which are newly built and extremely luxurious. You can shop and taste delicious menus in stylish restaurants in Beylikdüzü. Beylikdüzü is also important for its proximity to locations such as Ataturk Airport, Tekirdağ, Edirne and the Lake Küçük Çekmece. You can also travel from Beylikdüzü to Avcılar, Levent and Şişli, which can be regarded as the heart of Istanbul. You can find the cheapest rental car in Beylikdüzü on yolcu360.com in the fastest way. Developed in the Silicon Valley, yolcu360.com cooperates with the car rental companies and accesses to their online reservation system. It analyzes the data very quickly and makes a price comparison. With yolcu360.com, you can find the prices of rental cars in for example Beylikdüzü, or learn which car rental company has the vehicle you are looking for. Set out to make car rental service effortless, fast, online, comfortable and advantageous, yolcu360.com only cooperates with reliable car rental brands.
Why rent with Yolcu360?
Thousands Brands and Locations
Search hundreds of car rental deals at once worldwide and reserve easily today like our 1 million customers!
Flexible Rentals
Free cancellations and change on ALL your bookings with the best customer service experience!
Award-Winning Customer Service
Yolcu360 is dedicated to providing award-winning customer service. We're ready to assist you 24/7 whatever your question is or wherever you are in the world.