Istanbul Beykoz Rent a Car
Istanbul Beykoz Rent a Car
Beykoz is one of the oldest districts of Istanbul. Beykoz, a small fishing village in the Ottoman era, has an interesting social atmosphere today that one can call both calm and lively. Houses with fruit-trees in their gardens, narrow and sloping streets and the view of the Bosphorus that can be seen at the end of each street are some of the beauties that make Beykoz unique.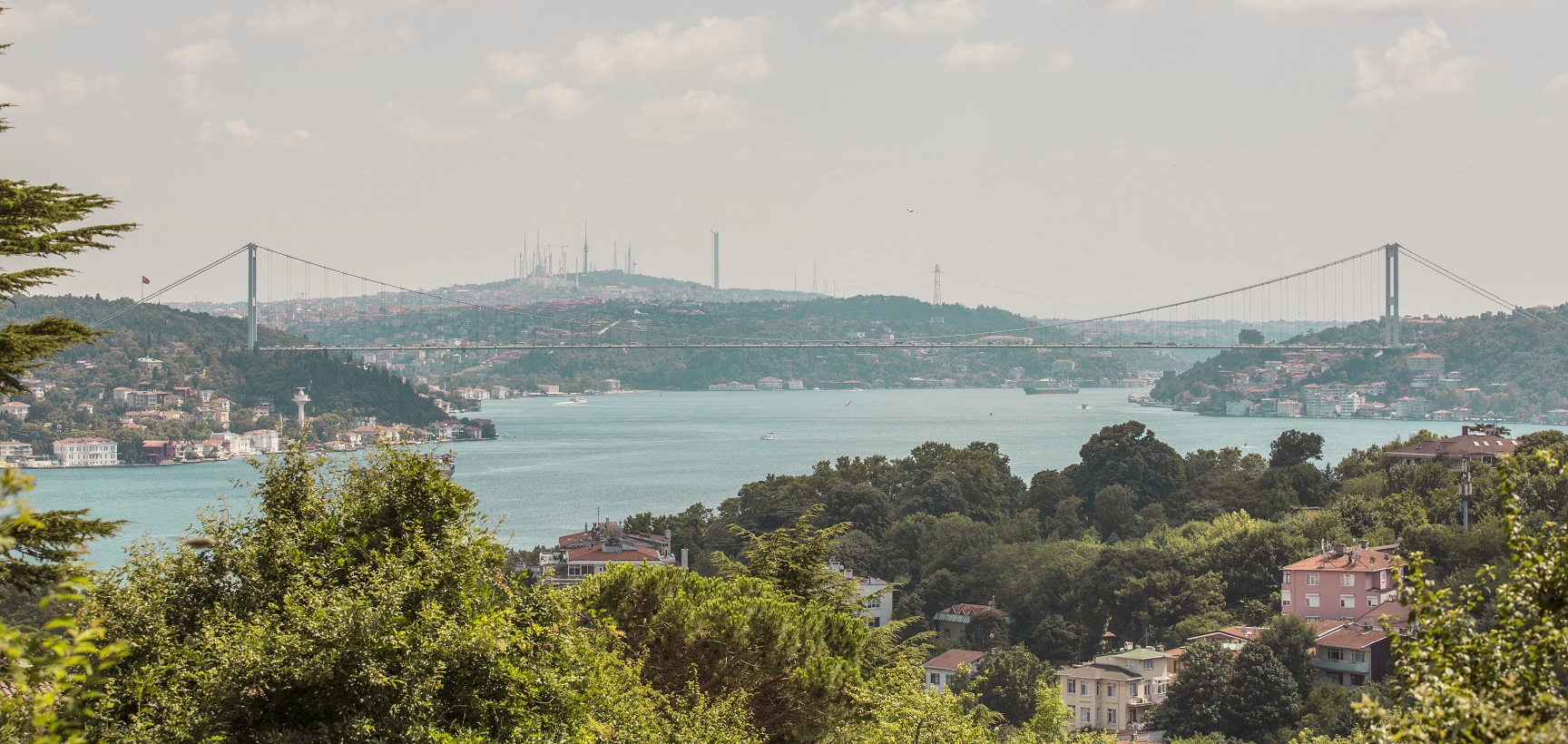 Rent a Car in Beykoz Istanbul
Kavacık region of Beykoz is an area where there are mostly business centers. You can go to Beykoz from Kavacık, the last exit before the second bridge. You can pick up a car from a rental service in Beykoz and go to areas like Kavacık, Riva and Şile, or you can travel to the other side of İstanbul over the bridge. So, what is Beykoz famous for? The answer to this question may be a breathtaking view of the Bosphorus and the pavilions or mansions with the view of the Bosphorus. Hidiv Pavilion and Küçüksu Pavilion are the most famous of these. The Anatolian Lighthouse, standing in its place since 1834, is also a must-see in Beykoz. You can enjoy a nice stroll along the Beykoz downtown, shop, or taste palatable seafood menus at the famous seaside restaurants. You can try yolcu360.com for to rent a car in Beykoz. yolcu360.com compares rental car prices of Beykoz car rental offices within minutes for you. Thus, you can reach the best-priced rental car alternative in Beykoz or the best prices in the vehicle segment you are looking for effortlessly in minutes. You can rent a car in Beykoz and explore the beauties of Istanbul's Anatolian Side and reach Sabiha Gökçen Airport or Ataturk Airport in the comfort of your own vehicle.
Why rent with Yolcu360?
Thousands Brands and Locations
Search hundreds of car rental deals at once worldwide and reserve easily today like our 1 million customers!
Flexible Rentals
Free cancellations and change on ALL your bookings with the best customer service experience!
Award-Winning Customer Service
Yolcu360 is dedicated to providing award-winning customer service. We're ready to assist you 24/7 whatever your question is or wherever you are in the world.