Istanbul Basaksehir Rent a Car
Istanbul Basaksehir Rent a CarBaşakşehir is one of the newest districts of Istanbul. Since it is a new settlement, its appearance is very beautiful It takes 40 minutes to reach Başakşehir from Istanbul Ataturk Airport. You can rent an affordable car quickly by taking a look at the Istanbul Airport rental car options and reach Başakşehir in an average hour, based on the traffic.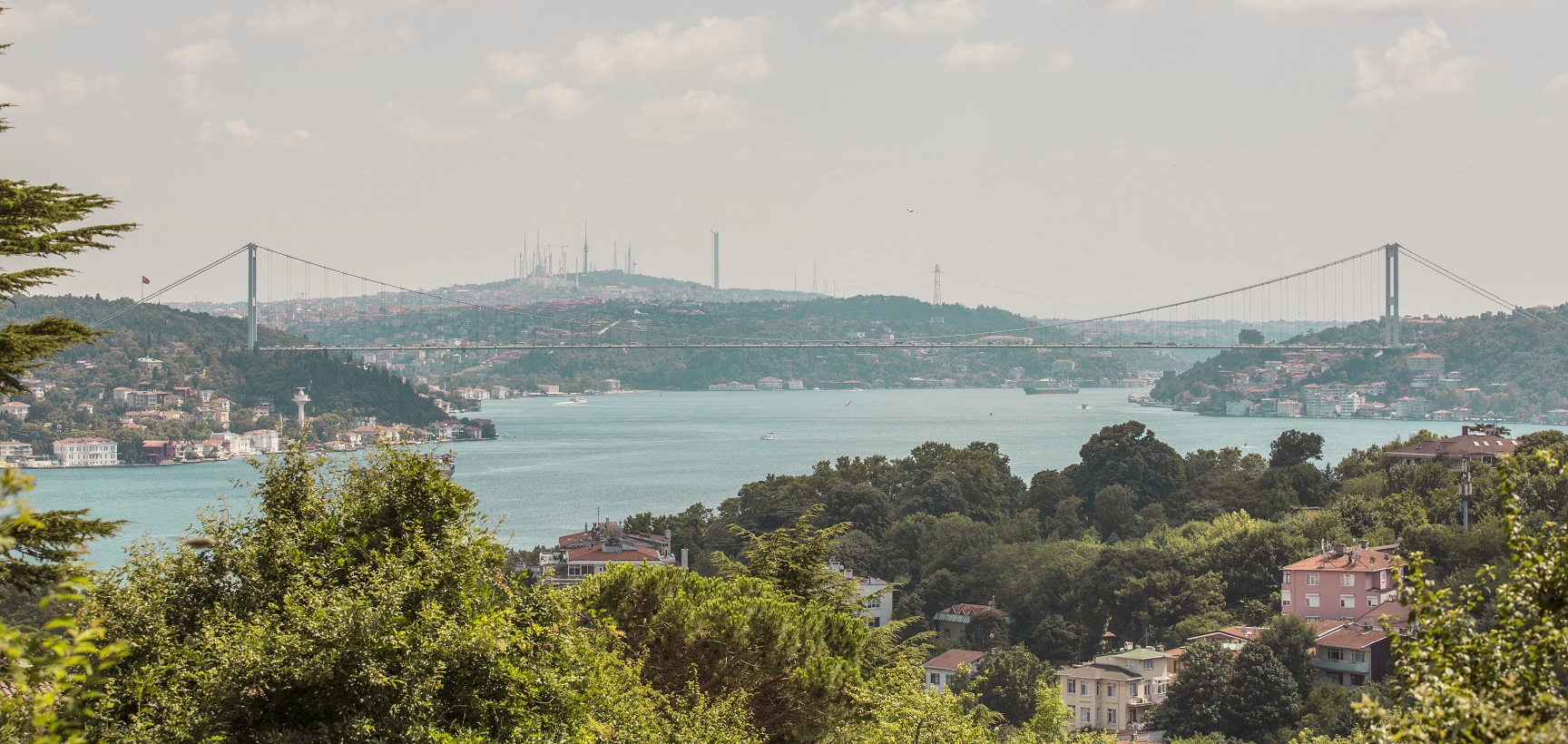 Rent a Car Başakşehir Istanbul
History of Başakşehir The former name of Başakşehir is Azatlık since this region was mainly inhabited by the Armenians, who were working in gunpowder factory during the Ottoman period and were liberated. It is also mentioned in the history books with Resneli Farm, established by Resneli Niyazi Bey, who came to the region in a later period. Although we only think about the modern residential area when Başakşehir is mentioned, the district is, in fact, one of the oldest settlements in Istanbul. The first and absolutely must-see destination in the district is Altınşehir/Yarımburgaz caves. Because these caves are considered the first known settlements of Istanbul. The settlement, which began in the lower Paleolithic period, dates back to 220,000 years ago. The remains of a Byzantine church are very near and absolutely worth seeing. If you drive a little to the south of the caves with your car, you will find stone quarries, which have been used repeatedly when filming Turkish movies, and you will feel in the history. Azatlı Gunpowder Factory used in the Ottoman period, Şamlar Gunpowder Factory, Şamlar aqueduct and Resneli Farm are other places that worth seeing. When you are heading to the center of Başakşehir, you may observe the remains from prehistoric periods. Başakşehir Parks and Recreational Areas When you are heading to Bahçeşehir, one of the most developed quarters of the district, do not forget to visit Başakşehir Gölet Park. The pond and its surroundings offer you a full day of entertainment and pleasure. If you are searching an alternative route, you should definitely go to Şamlar Nature Park. Şamlar Recreational Area, social facilities, hiking trails and playgrounds are located in the park, which covers an area of 50,000 acres and has 6 entrance gates. With its flora, trees, and fauna, it is one of the rare places where you can spend hours alone in nature. If you need to sit and relax, socialize a little and eat, you need to go to Sular Vadisi. With its shopping Center, restaurants and cafes, social facilities, sports areas and walking trails covering 20,600m2, this area is the largest and most organized social facility in Istanbul. If you are visiting Başakşehir during the summer, you can also go to a concert in the Amphitheater in the Sular Vadisi. Particularly, if you want to enjoy the afternoon, spending a few hours in the Sular Vadisi would be perfect. The number of sports complexes and parks in Başakşehir, where Atatürk Olympic Stadium is located, is also quite high. If you have the opportunity, you should exercise sports in the fresh air, and you would feel young. There are many alternatives for eating and drinking in Başakşehir. Başakşehir restaurants offer a rich variety of cuisine including kebap, fast food, bagel, şark sofrası, that you would enjoy trying. You do not have to worry about hotel or accommodation in Başakşehir. Because there are also many accommodation options to choose from, from 5-star hotels to boutique hotels. You can experience yolcu360.com for finding the rental car alternatives in Başakşehir. The system cooperates with the most reliable rent-a-car offices of the country and finds instantly the most suitable rental car option in the region you are looking for, for example in Başakşehir. You can simply go to Ataturk Airport by renting a car from Başakşehir and you can deliver the car at the Airport to the rent-a-car office.
Why rent with Yolcu360?
Thousands Brands and Locations
Search hundreds of car rental deals at once worldwide and reserve easily today like our 1 million customers!
Flexible Rentals
Free cancellations and change on ALL your bookings with the best customer service experience!
Award-Winning Customer Service
Yolcu360 is dedicated to providing award-winning customer service. We're ready to assist you 24/7 whatever your question is or wherever you are in the world.