Pick-Up Date
17.06

  -  

10:00
Drop-Off Date
20.06

  -  

10:00
Please do not worry if you have concerns about coronavirus. You can cancel your reservation until the last minute and get %100 of your money back.
Istanbul - Atasehir 
Car Rental Prices
Please wait while we find your ideal car at the best price…
Fun fact: around 168,000 cars are produced daily in the world.
Location Info
Ataşehir, Istanbul
Ataşehir is Istanbul's one of the most prominent places, combining the offices, plazas, and shopping centers, banks, hotels, restaurants, offices and other service providers as well. Istanbul Ataşehir is located on the Anatolian side of Istanbul, is particularly distinguished by the active professional life. Whether you visit Istanbul for professional reasons or other, you may rent a car from Ataşehir for traveling comfortably and freely.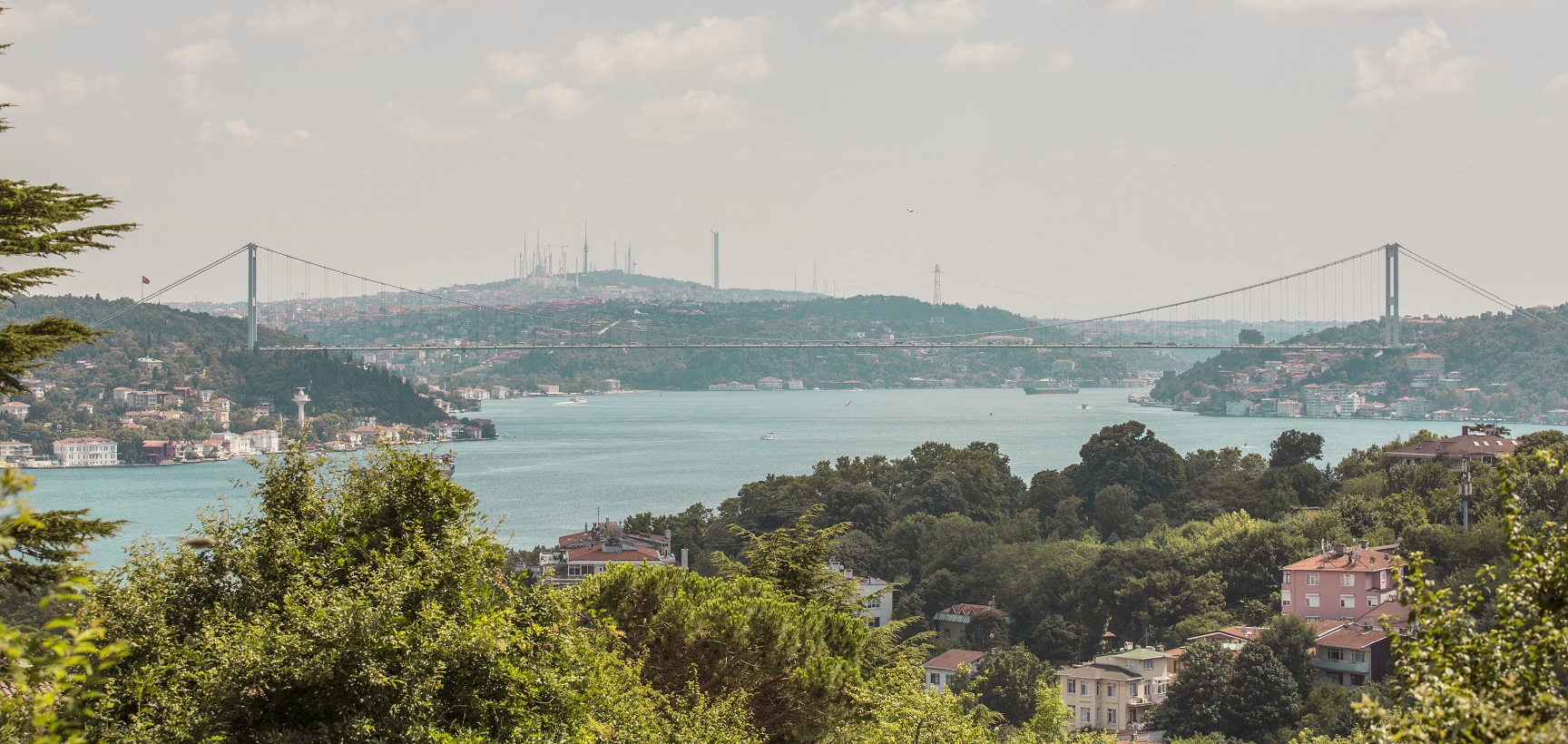 Rent a Car in Ataşehir Istanbul
So, what can we do in Ataşehir and where are the best restaurants? You may visit the most prestigious shopping centers in Turkey as well as in the world in Ataşehir. Shopping malls are designed as social areas or living spaces that are much different from ordinary shopping malls. Since there are many banks, companies and business centers in the region, there are many important restaurants in Ataşehir. You can find famous chain restaurants that are available all over the world, fish restaurants and coffee shops in Ataşehir. By renting a car in Ataşehir, you can easily go to Aydos Forest, Maltepe coast, Bostanlı, Fenerbahçe, Kadıköy, Göztepe or even to touristic destinations such as Riva, Şile, Beykoz, and Polonezköy. You can save time by using the yolcu360.com module for the most affordable rental car option in Ataşehir. The module displays the rental car options for Ataşehir and aims to find the most affordable rent-a-car prices in the fastest possible way by comparing the prices. The database of yolcu360.com simultaneously accesses the car availabilities and rental prices of rent-a-car offices, located in Ataşehir region. The module shows you in which rent-a-car offices you may find the suitable car and what would be the prices. You can rent quickly with the credit card and receive your car from the relevant rent-a-car company's office. yolcu360.com also inspects the quality of the service provided and cooperates only with prestigious rent-a-car offices.