Pick-Up Date
01.08

  -  

10:00
Drop-Off Date
04.08

  -  

10:00
Please do not worry if you have concerns about coronavirus. You can cancel your reservation until the last minute and get %100 of your money back.
Bursa - Bursa Center 
Car Rental Prices
Please wait while we find your ideal car at the best price…
Fun fact: The first car radio was invented in 1929
Location Info
BURSA
Bursa is one of the most developed and therefore the most crowded cities of Turkey. Bursa is a really pleasant city with its industry, nature, agricultural production, horse farms, university, Uludağ Ski Resorts perfectly designed for winter sports and restaurants.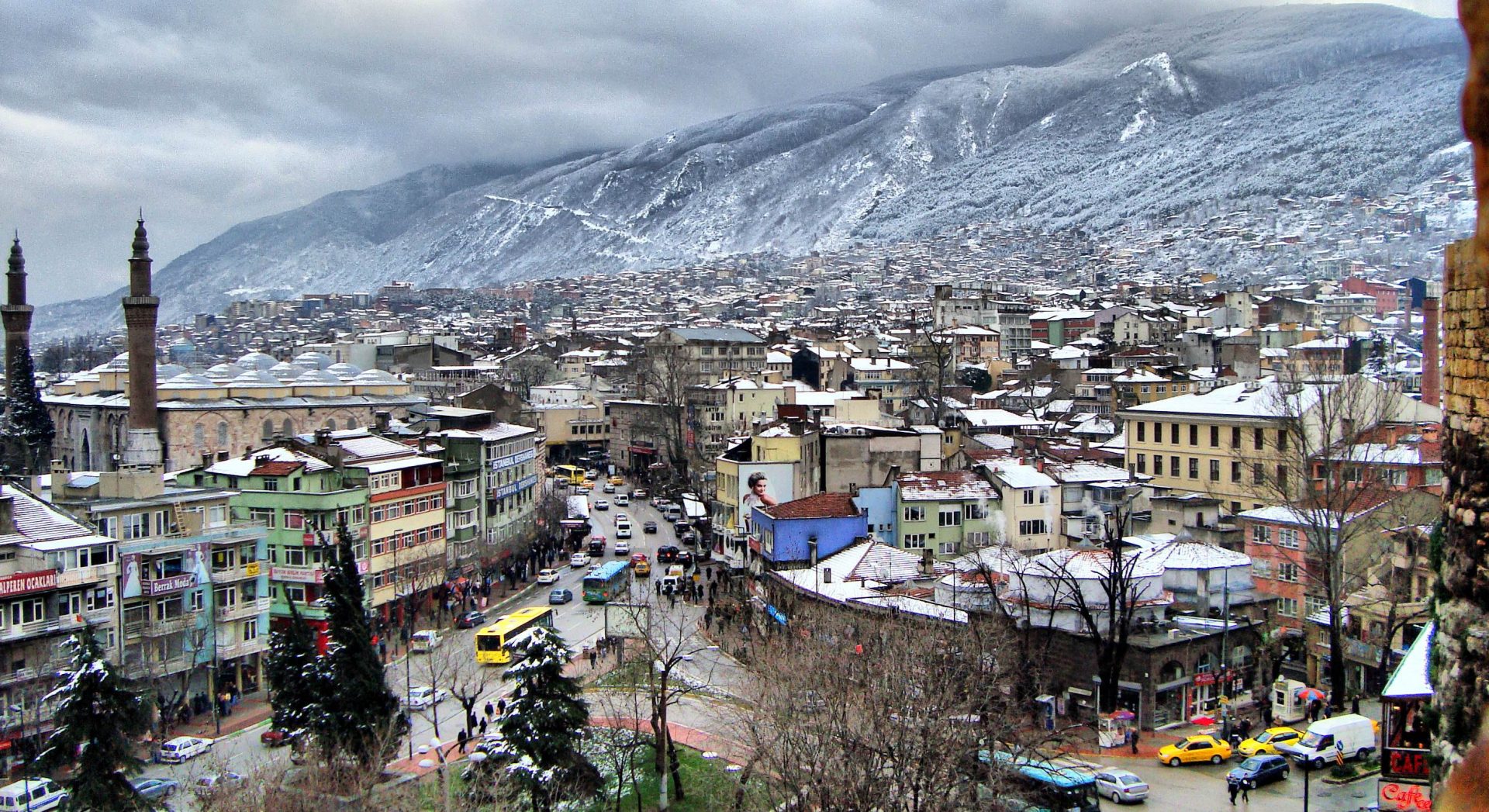 In Bursa, you can visit historical sites such as Çandarlı İbrahim Pasha Mosque, Emir Sultan Mosque, Muradiye Complex, Hünkar Mansion, Osmangazi Monument, Fetih Panorama 1326 Museum, Tavukcu Masjid, Eski Aynalı Bazaar and Bursa Ulu Mosque. Uludağ Ski Resorts, the skirts of Uludağ, hot springs and lakes are also areas visited by nature tours in the region.
Bursa Rent A Car
The giant water park in Bursa is also said to be a lot of fun. With the car rental options in central Bursa, you can experience the comfort of traveling by car throughout your Bursa travel. You can enjoy your travel around the city centre and surrounding districts by a rental car which you can rent soon after you arrive in Bursa. We must also say that some villages of Bursa are quite nice. You can reach Bursa by plane, by bus or by your own car for business or holiday. You can rent a car in Bursa to explore the beauties of the city, to go to Uludağ, and to go sightseeing in the surrounding districts. For an affordable rental car option in Bursa, you can use yolcu360.com which compares the prices of car rental offices. With the system where you can instantly see the most affordable rental car option in Bursa, you can enjoy the convenience of finding the best car option quickly, easily and advantageously.