Pick-up Date
26.05

  -  

10:00
Drop-off Date
29.05

  -  

10:00
Bolu - Center
Car Rental Prices
Please wait for the most ideal and best priced vehicle...
Did you know that the most searched car brand on Google is Hyundai?
Location Info
Bolu
Bolu is one of the regions of our country where the nature is most perfectly preserved. The fresh air of the Bolu Mountains allows the region to be a popular destination every season.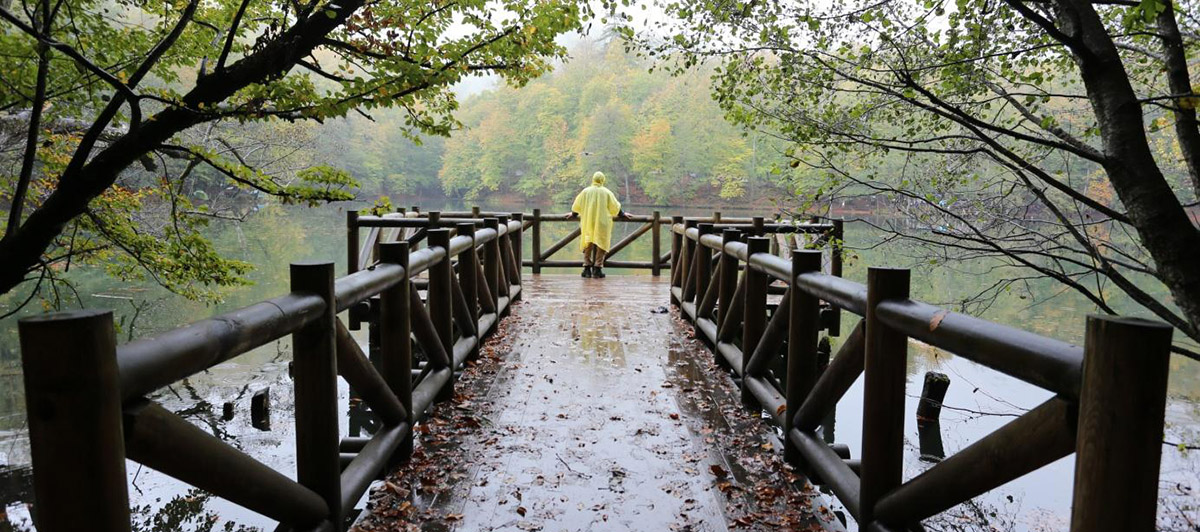 The list of things to do in Bolu, where there are many farms and vineyards, is quite long. I f you are planning a holiday in Bolu, you should know that both your body and soul will relax during this holiday in this region where you will find yourself in touch with nature. Hiking on the plateaus of Bolu, a winter sports and skiing center close to Istanbul and plenty of delicious dishes are just a few of the things that Bolu offers to its visitors. There are many local restaurants and restaurants that offer menus from world cuisines in Bolu, which is famous for its cooks. Gölcük, Abant Lake, Yedigöller National Park, Köroğlu Winter Tourism Center, Bolu Museum and Atatürk Park are among the places to visit. You can use yolcu360.com to rent a car in Bolu. You can quickly find the availability of the cars of the rental offices in Bolu and view them all on one web site and make your reservation easily. To find the best-price rental car option in Bolu, you can use yolcu360.com. The system offers you price comparison and the fastest way to reach the most affordable option.