Aydın Didim Rent a Car
Didim is a beautiful summer destination with lots of tourists in summer. Didim is preferred for weekend breaks especially from around Izmir.It will be a lovely option for your summer vacations that has not yet lost its touch of localness. For a holiday in Didim, you can rent a summer house or browse the hotel options.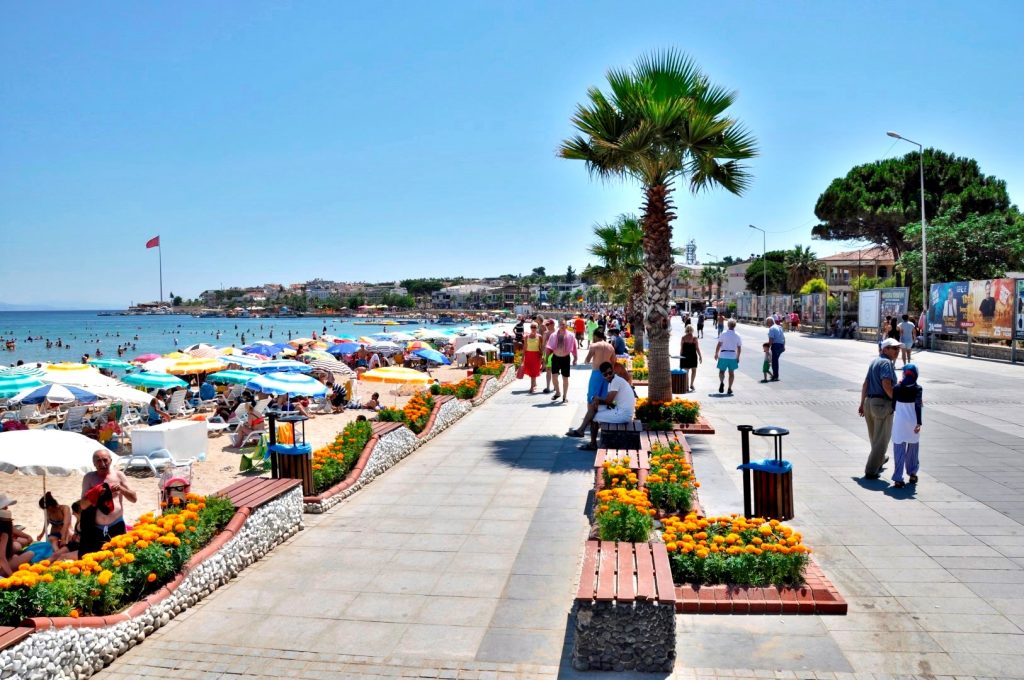 Rent a Car in Didim Aydın
You can enjoy the sea and the sun in Didim, which is very close to Aydın city center, Söke and İzmir. So, what to do in Didim? Your first option will be to enjoy the warm Aegean Sea. Many historical sites dating back to 8000 BC also attract attention. Didim, which has a very busy night life, also will amaze you with its colorful bars and restaurants. There are many beach clubs and nightclubs in Didim. There are also festivals held from April to November in Didim. For example, if you are in Didim in April, you can visit the international dance festival or the local products festival. In June, Apollonmotofest makes Didim more enjoyable. In July, Altınkum Authors Festival is held. The International Folklore Festival is every August. You can rent a car in Didim to travel around the district or to the nearby locations such as İzmir, Söke, Aydın and Bodrum comfortably. You can use yolcu360.com for rental vehicle options in Didim, and you can rent the car model you like quickly. You can compare prices with yolcu360.com and get the fastest access to the most affordable rental car option in Didim.
Why rent with Yolcu360?
Thousands Brands and Locations
Search hundreds of car rental deals at once worldwide and reserve easily today like our 1 million customers!
Flexible Rentals
Free cancellations and change on ALL your bookings with the best customer service experience!
Award-Winning Customer Service
Yolcu360 is dedicated to providing award-winning customer service. We're ready to assist you 24/7 whatever your question is or wherever you are in the world.