Pick-up Date
16.10

  -  

10:00
Drop-off Date
19.10

  -  

10:00
Ankara - Yenimahalle
Car Rental Prices
Please wait for the most ideal and best priced vehicle...
Did you know that the first speed indicators on the cars began to be used in 1922?
Location Info
Yenimahalle, Ankara
Yenimahalle is one of the places which is a must-see for those who visit Ankara. Developed with the urban planning studies in the 1950's, the region is quite comfortable with its proximity to Ankara and accommodation and transport advantages. If you happen to stop by Yenimahalle during your visit to Ankara, you can easily rent a car there.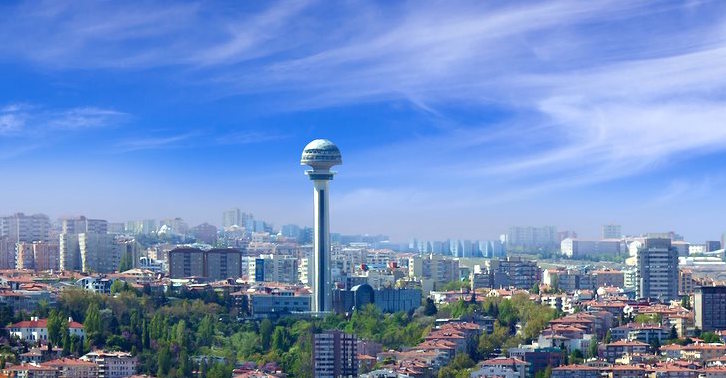 Y our can learn the prices of rental cars in Yenimahalle from the Yenimahalle offices of rental car companies. You can find the best-price rental car in Ankara Yenimahalle after a detailed research. But, if you like, yolcu360.com can do this for you. Listing the prices from car rental companies, yolcu360.com serves with an innovative and user-friendly infrastructure developed in the Silicon Valley. The system aims to find the best-price rental car alternatives in, for example, Ankara in the fastest and most comfortable way. Having designed its entire system on making the car rental process easy, fast and advantageous, yolcu360.com stands out with its payment page with secure payment systems certificate, rich database of over 60 thousand cars and comparison structure that makes it easy to find the cheapest rental car. yolcu360.com, which will allow you to find the best-price rental car in Yenimahalle, Ankara effortlessly, makes a world of difference with its advantages like free return and car change.