Ankara Esenboga Airport Rent a Car
Ankara Esenboga Airport Rent a Car
Ankara is one of the big cities in Turkey where you can visit both for business and to see architectural works that reflect recent history. You can plan a pleasant trip to Ankara to visit Anıtkabir (Atatürk's monumental tomb), to see the works built in the first years of the Republic, to experience the unique cultural texture of Ankara and to visit the cafes and restaurants.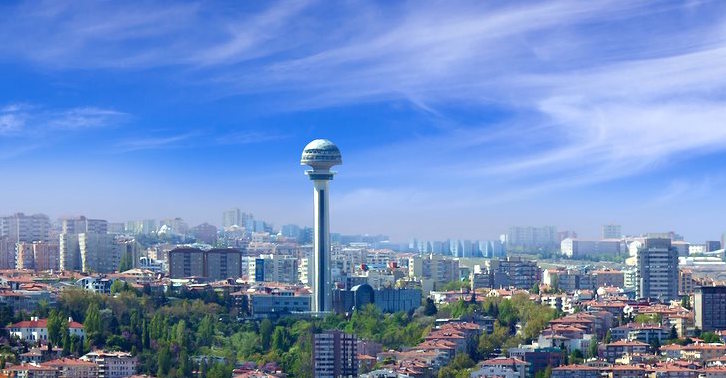 Of course Ankara is visited frequently for the government institutions and business meetings. Trips from Istanbul or from other cities to Ankara are usually by plane or by high-speed trains. If you need a car during your visit in Ankara, you can find out which rent a car office offers the best price and easily make your car reservation on yolcu360.com. You can rent a car at Ankara Esenboğa Airport and explore the city and do business meetings. You can prefer yolcu360.com to rent a car at Ankara Esenboğa Airport at reasonable prices. The most important advantage that the system offers to you is that it takes prices from 12 different car rental companies and offers you the best price for the car you are looking for.
Esenboğa Airport Ren a Car
yolcu360.com, a car rental service comparison system, basically aims at reaching the highest quality service at the best price for the person who will rent a car. yolcu360.com, which works with the most prestigious car rental companies in Turkey, lists the rental cars by their price in any location you wish in just a few seconds. We compare about 60 thousand rental cars and offer you the best results. You can pay for the rental car in 9 installments on yolcu360.com, the fastest, easiest and most advantageous car rental system.
Why rent with Yolcu360?
Thousands Brands and Locations
Search hundreds of car rental deals at once worldwide and reserve easily today like our 1 million customers!
Flexible Rentals
Free cancellations and change on ALL your bookings with the best customer service experience!
Award-Winning Customer Service
Yolcu360 is dedicated to providing award-winning customer service. We're ready to assist you 24/7 whatever your question is or wherever you are in the world.