Ankara Sogutozu Rent a Car
Ankara Söğütözü Araç Kiralama
Ankara'nın en güzel ilçelerinden biri olan Söğütözü, çok da kalabalıktır. Söğütözü'nde lokantalar, kafeler, alışveriş merkezleri ile çok hareketli bir yaşam tarzı vardır. Ülkemizin en güzel yerlerinden biri olan Atatürk Orman Çiftliği'ne de çok yakındır. Peki, Söğütözü araç kiralama fiyatları nasıl ve Söğütözü'nde hangi rent a car firmaları var?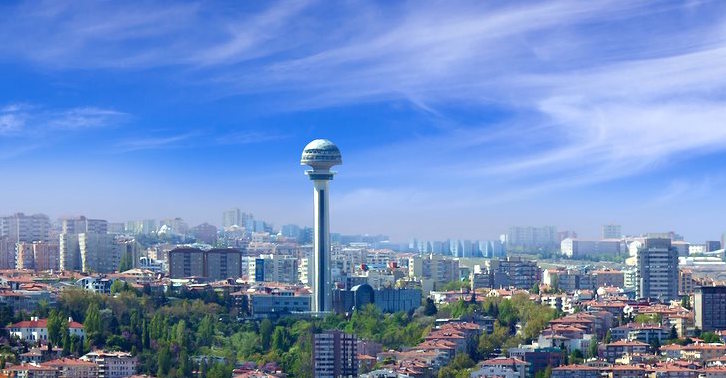 Ankara Söğütözü Araç Kiralama
Söğütözü Araç Kiralama Fiyatları Nasıl? Söğütözü araba kiralama fiyatlarını öğrenmek için yolcu360.com ana sayfasını kullanabilirsiniz. yolcu360.com ile Ankara araç kiralama ya da Ankara Havalimanı araç kiralama gibi konu başlıklarında da arama yapabilir, en uygun fiyatlı seçeneği hızlıca bulabilirsiniz. yolcu360.com ana sayfasındanki rezervasyon modülüne lokasyon ve tarih aralığı girdikten hemen sonra sistem, ilgili rent a car firmalarının fiyatlarını ekranınıza yansıtır. Tek web sayfası üzerinden Söğütözü en uygun fiyatlı kiralık araç bilgisine erişebilirsiniz. Sistem, kolay, avantajlı ve pratik olma ilkesine dayanır. Aradığınızı kolayca bulabilir, işlemleri pratik bir biçimde yapabilir ve en avantajlı fiyatlarla oto kiralama sürecini tamamlayabilirsiniz.
Why rent with Yolcu360?
Thousands Brands and Locations
Search hundreds of car rental deals at once worldwide and reserve easily today like our 1 million customers!
Flexible Rentals
Free cancellations and change on ALL your bookings with the best customer service experience!
Award-Winning Customer Service
Yolcu360 is dedicated to providing award-winning customer service. We're ready to assist you 24/7 whatever your question is or wherever you are in the world.