Pick-Up Date
17.04

  -  

10:00
Drop-Off Date
20.04

  -  

10:00
Please do not worry if you have concerns about coronavirus. You can cancel your reservation until the last minute and get %100 of your money back.
Ankara - Beytepe 
Car Rental Prices
Please wait while we find your ideal car at the best price…
Fun fact: Prussia was the first country to require a driving license when opperating a vehicle
Location Info
Ankara Beytepe
Bugün müze olan ünlü Türk şairi Mehmet Akif Ersoy'un evi Ankara Beytepe yakınlarındadır. Anıtkabir'e, Tabiat ve Tarih Müzesine, Altın Köşk Müzesi, Ankara Kalesi gibi tarihi lokasyonlara çok yakın bir konumda olan Beytepe semti, büyük alışveriş merkezlerine de kolay ulaşım sunar. Ankara Esenboğa Havalimanı'ndan araç kiralama yaparak ya da şehrin farklı noktalarından Beytepe bölgesine ulaşabilirsiniz.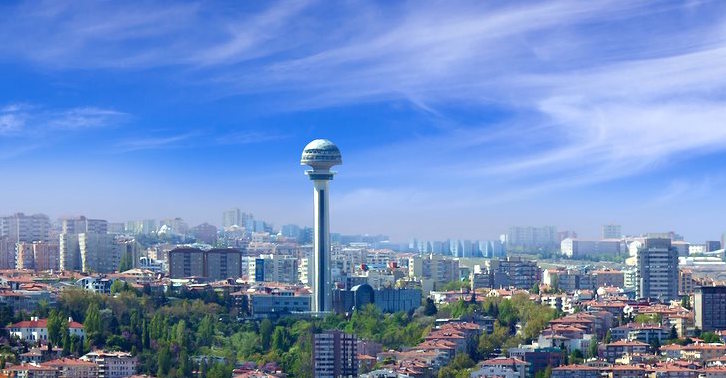 Ankara Beytepe Araç Kiralama
Ankara Beytepe'ye iş için ya da yakınlarınızı görmek için geldiğinizde de buradan araç kiralayarak şehri gezebilirsiniz. Beytepe araç kiralama seçenekleri için yolcu360.com üzerinden hızlıca araştırma yapabilirsiniz. Beytepe'den uygun fiyata araç kiralamak için sistem üzerindeki rent a car listesini inceleyebilirsiniz. yolcu360.com ana sayfasındaki modüle Beytepe lokasyon bilgisini ve tarih bilgisini girdikten hemen sonra sistem size bu bölgede hizmet veren rent a car ofislerinin müsait araçlarını listeler. Söz konusu geniş listeden araç markasına, araç modeline, vites tipine, yakıt tüketim şekline göre filtremele yapabilirsiniz. Ayrıca en uygun fiyatlı kiralık araçtan en pahalıya gibi Beytepe oto kiralama fiyatlarını da azdan çoğa göre listeleyebilirsiniz.