Pick-up Date
16.10

  -  

10:00
Drop-off Date
19.10

  -  

10:00
Ankara - Batıkent
Car Rental Prices
Please wait for the most ideal and best priced vehicle...
Did you know that Toyota Corolla is the most produced vehicle in the world to this day?
Location Info
Ankara Batıkent
Ankara Yenimahalle ilçesine bağlı olan Batıkent, modern yüzü ile giderek daha fazla yerleşim merkezi haline geliyor. Türkiye'nin en modern ve en büyük yerleşim alanlarından biri olan Batıkent, iş ve ziyaret için çok tercih ediliyor. Dolayısıyla bölgeye şehir dışından gelen sayısı çok. Eğer iş ya da yakınlarınızı ziyaret amacıyla Yenimahalle veya Batıkent bölgesine geldiyseniz buradan araç kiralama yaparak Ankara'yı gezebilirsiniz.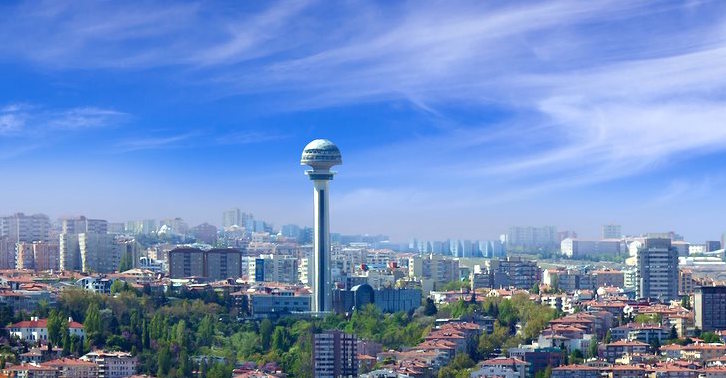 Ankara Batıkent Araç Kiralama
Batıkent uygun fiyatlı kiralık araç arayışınızda yolcu360.com modülünü kullanabilirsiniz. yolcu360.com ana sayfasındaki araç kiralama modülüne Batıkent lokasyon bilgisini ve araç kiralama yapmak istediğiniz tarih aralığını girdikten hemen sonra birden fazla rent a car şirketinin müsait araçları ekranınızda listelenir. Bölgede ofisi olan rent a car şirketleriyle işbirliği yapan yolcu360.com, çok geniş bir seçenek havuzu sunar. Bu geniş seçenek havuzundaki müsait araçları vites tipine, yakıt tüketim şekline, fiyatına, markasına, modeline, hangi rent a car ofisinden kiralık olduğuna göre süzerek listeleyebilir, dilerseniz kendi arama kriterlerinize göre listeyi daraltabilirsiniz. yolcu360.com sistemi üzerinden kredi akrtına taksitle araç kiralama yapabilir ya da planlarınız değiştiğinde koşulsuz iade hakkınızı kullanabilirsiniz.