Pick-Up Date
30.07

  -  

10:00
Drop-Off Date
02.08

  -  

10:00
Please do not worry if you have concerns about coronavirus. You can cancel your reservation until the last minute and get %100 of your money back.
Ankara - Bahçelievler 
Car Rental Prices
Please wait while we find your ideal car at the best price…
Don't Forget! You need to have your credit card with your full name on it when you go to pick up your rental car.
Location Info
Ankara Bahçelievler
Ankara'nın en güzel semtlerinden biri olan Bahçelievler'de kiralık araç arayışınıza yolcu360.com'la yanıt bulabilirsiniz. Çankaya'ya bağlı bir semt olan Bahçelievler, mağazalar, restoranlar, şık butikler ve parklarla oldukça keyifli bir yaşam alanı sunar. Bahçelievler'den Anıtkabir'e on dakikada ulaşabilirsiniz. Ayrıca Anadolu Medeniyetleri Müzesi, Bahçelievler Hamamı, Rahmi Koç Müzesi, Kocatepe Camii de bölgeye çok yakın konumdadır.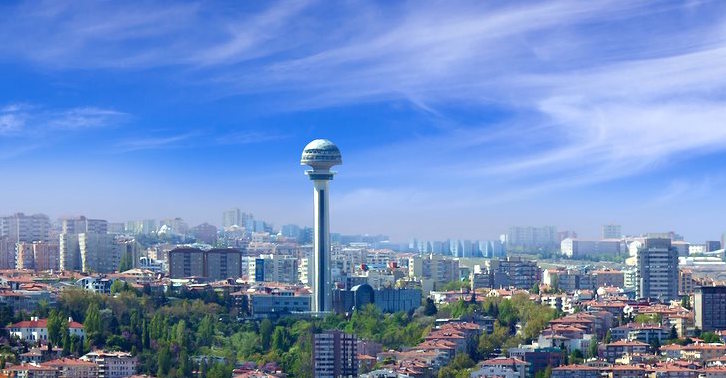 Ankara Bahçelievler Araç Kiralama
Ankara Bahçelievler oto kiralama ihtiyacı için yolcu360.com ana sayfasındaki modüle lokasyon ve tarih belirtmeniz yeterlidir. Sistem, anlık olarak Ankara'da işbirliği yaptığı tüm rent a car şirketlerinin müsait kiralık araçlarını ekranınıza yansıtır. Sadece bir kaç saniye içinde Bahçelievler'de en uygun fiyatlı kiralık araç bilgisine ya da aradığınız özel marka-model-segmentteki aracın hangi rent a car ofisinde olduğu bilgisine erişebilirsiniz. "araç kiralamak ne kolaymış" sloganıyla yola çıkan yolcu360.com, süreci gerçekten de en avantajlı ve en kolay şekilde yaşamanız için sürekli kendini optimize eder. Araç kiralama alnında değişen ihtiyaçlara özel çözümler üretmek, sürekli erişilebilir bir çağrı merkeziyle efsaneler takımı yaratmak ve işbirliği ağını genişleterek gerçekten en uygun fiyatlı kiralık araba bilgisine erişme olasılığınızı arttırmak üzere çalışır.