Ankara Anıttepe Rent a Car
Ankara Anıttepe Araç Kiralama
Ankara'nın simgelerinden biri Anıttepe'dir. Anıtkabir manzaralı Anıttepe, huzurlu, özel bir bölge. Anıttepe'ye Atatürk'ün anıt mezarı olan ve aynı zamanda dünyadaki çok önemli Anıt mezar mimarilerinden biri olan Anıtkabir'i görmek için gidebilirsiniz. Anıttepe'de yakınlarınızı ziyaret, iş ya da Anıtkabir ziyareti için bulunuyorsanız hem bu güzel ilçeyi hem de şehri bütünüyle keşfetmek üzere araca ihtiyaç duyabilirsiniz. Anıttepe araç kiralama seçenekleri için de yolcu360.com ile hızlı ve konforlu bir araştırma yapabilirsiniz.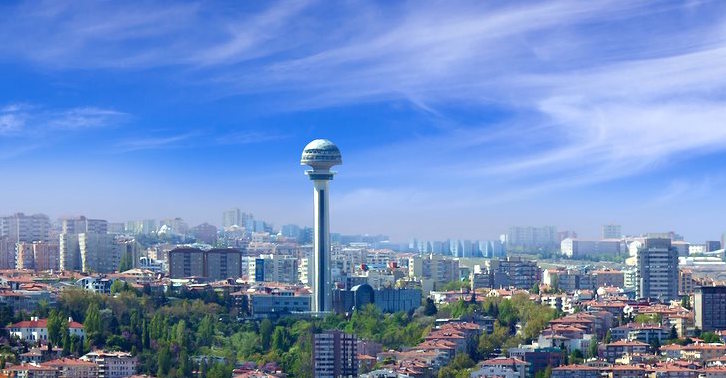 Ankara Anıttepe Araç Kiralama
Anıttepe kiralık oto fiyatları için yolcu360.com ana sayfası üzerinden kolayca araştırma yapabilirsiniz. yolcu360.com modülüne Anıttepe lokasyon bilgisini ve araç kiralama tarihlerini girmeniz yeterli. Sistem, anlık olarak Anıttepe'de rent a car hizmeti veren geniş bir ofis ağının online rezervasyon ekranına erişir. Anıttepe'de kiralık araç hizmeti sunan rent a car ofislerinin müsait araçları fiyatlarıyla birlikte listelenir. Listede fiyatlar, araçların marka ve model bilgileri, otomatik vitesli ya da düz vitesli oldukları, benzinli, dizel hatta LPG'li olup olmadıkları gibi farklı detaylar birlikte sunulur. Böylece tüm bilgileri tek ekran üzerinden değerlendirerek hatta isterseniz bazı verilere göre listeyi filtreleyerek Anıttepe en uygun fiyatlı kiralık oto seçeneğine erişebilirsiniz.
Why rent with Yolcu360?
Thousands Brands and Locations
Search hundreds of car rental deals at once worldwide and reserve easily today like our 1 million customers!
Flexible Rentals
Free cancellations and change on ALL your bookings with the best customer service experience!
Award-Winning Customer Service
Yolcu360 is dedicated to providing award-winning customer service. We're ready to assist you 24/7 whatever your question is or wherever you are in the world.