Ankara Altindag Rent a Car
Ankara Altındağ Araç Kiralama
Ankara'nın en metropol ilçelerinden biri olan Altındağ, yeni otogarın burada bulunması sebebiyle çok daha zengin bir hale gelmiştir. İş için ya da yakınlarınızı ziyaret amacıyla Altındağ bölgesine geldiğinizde buradan Ankara merkezine ve yakınlardaki diğer ilçelere kolayca geçebilirsiniz. Ankara Altındağ'dan araç kiralama yapabilir, şehrin keyfini kendi aracınızın konforuyla çıkarabilirsiniz.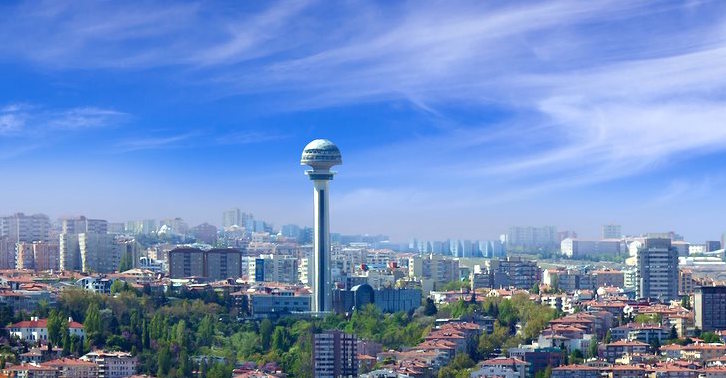 Ankara Altındağ Araç Kiralama
Altındağ'da Çengel Han, mutlaka görülmesi gerekenler arasındadır. Osmanlı döneminden beri aktif bir kullanım alanı olan Atpazarı içindeki Çengel Han, tarih bilinci sunan yerler arasında. Vaktiyle rahmetli Vehbi Koç tarafından restore edilen ve müze olarak kullanıma açılan Çengel Han, mutlaka görülmesi gereken bir yer. Eğer antika eşyalara meraklıysanız Altındağ Antikacılar çarşısına ve onun içindeki Pirinç Han'a uğrayın. Pirinç Han'dan çıkıp Cenabi Ahmet Paşa Camii'nde namaz kılabilir ya da yakınlardaki esnaf lokantalarında kendinize ciğer ziyafeti çekebilirsiniz. Çorbacılar da oldukça iyidir. Ankara Altındağ kiralık araç ihtiyacınız için online olarak fiyat karşılaştırması yapabilirsiniz. yolcu360.com ile bir kaç saniye içinde Altındağ kiralık oto fiyatlarının olduğu liste ekranınıza yansır. Listede Altındağ kiralık araba fiyatları da olduğu için ve fiyatları kolayca karşılaştırabileceğiniz için hızlıca karar verebilirsiniz.
Why rent with Yolcu360?
Thousands Brands and Locations
Search hundreds of car rental deals at once worldwide and reserve easily today like our 1 million customers!
Flexible Rentals
Free cancellations and change on ALL your bookings with the best customer service experience!
Award-Winning Customer Service
Yolcu360 is dedicated to providing award-winning customer service. We're ready to assist you 24/7 whatever your question is or wherever you are in the world.